Press


We're giving them something to talk about

Catch up on the latest news about Mydoh and how we're empowering teens to learn the money skills they'll need to prepare them for the future they want.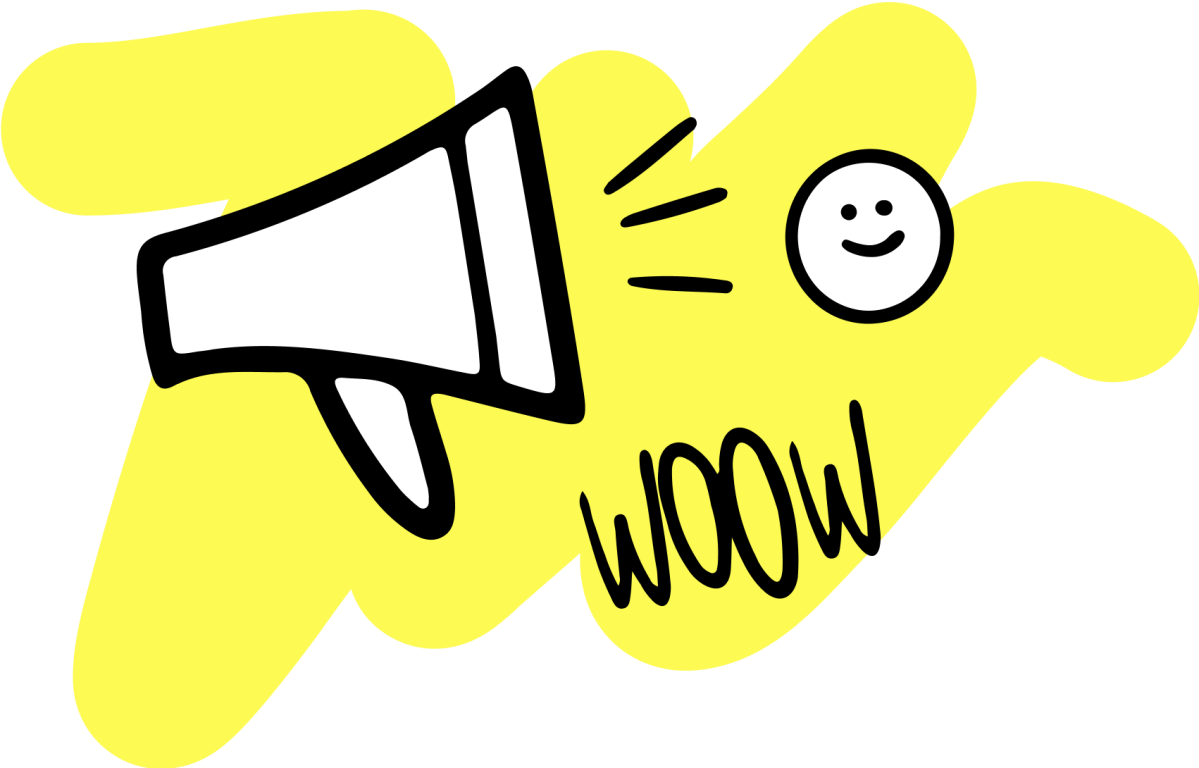 Featured in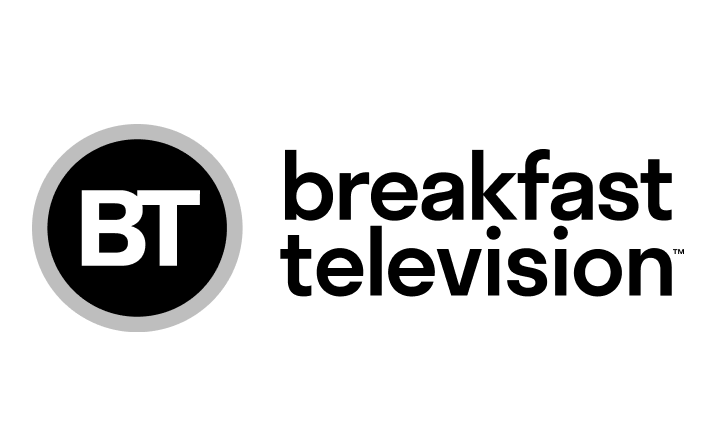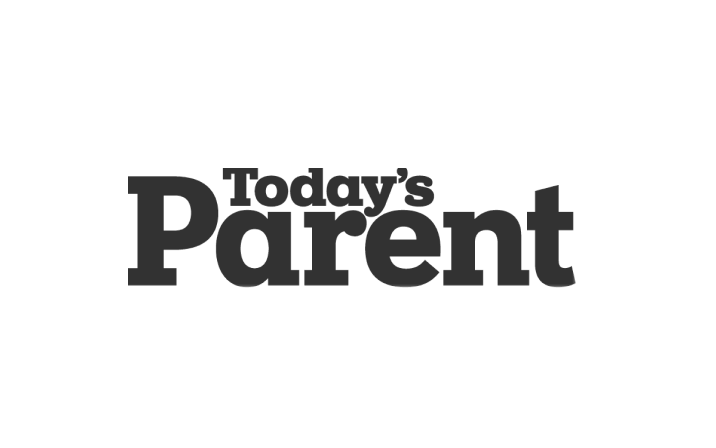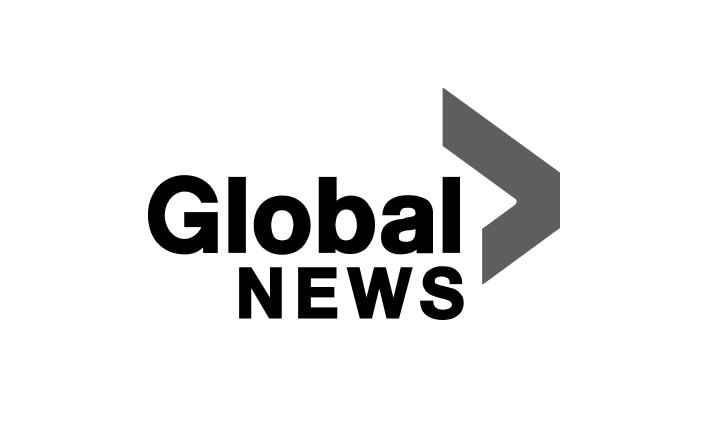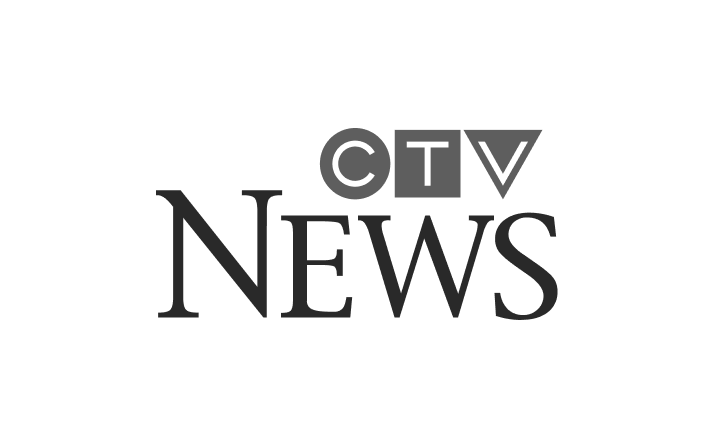 Aug 25, 2022

Maureen Dennis joined Global News Morning to share tips on how to help your kids succeed no matter their age.
Aug 21, 2022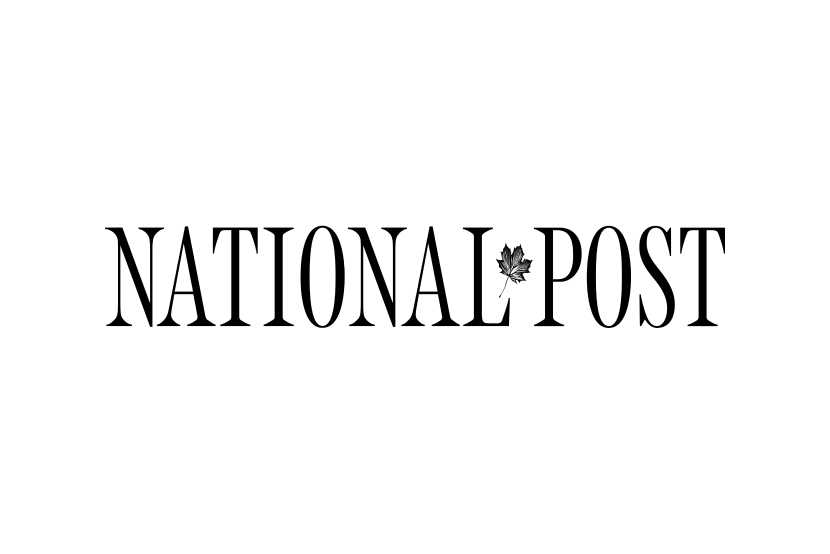 Teaching your kids fundamental money skills is easy if you have the right app. There are dozens of money apps out there, but one I like is Mydoh, a money management app that allows kids to make their own earning and spending decisions.
Mar 23, 2022

Global News Morning chats with parenting and lifestyle expert Maureen Dennis. Maureen shares her tips for inspiring young leaders.