eBooks
Welcome to our eLibrary! We've got free, downloadable eBooks for parents that will help your kids learn invaluable money values (try saying that 10 times fast).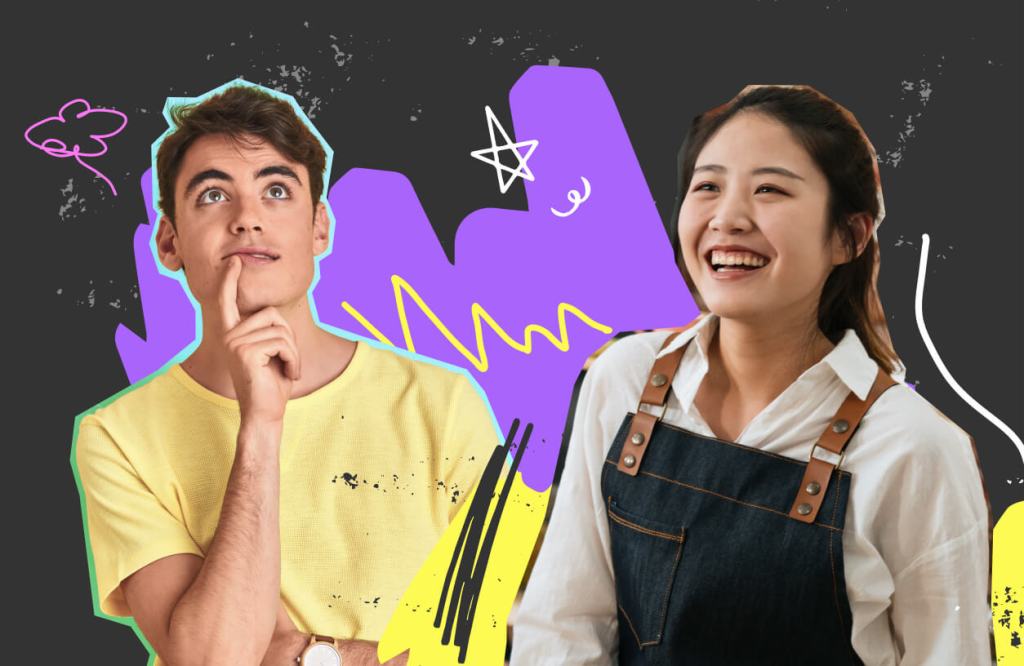 The Teens' Guide To Getting Your First Job
Getting a job is a huge step forward in building your teen's independence (and bank account). But it can be overwhelming, too. Download our free eBook written for teens to help them land their first job!