Free eBook:
The Teens' Guide to Getting Your First job
Is your teen ready to start looking for a job? Getting a job is a huge step forward in building your teen's independence (and bank account). But it can be overwhelming, too. We can help! Download our free eBook written for teens that offers tips and strategies on writing a resume, preparing for a job interview, and finding the best part-time jobs for teens.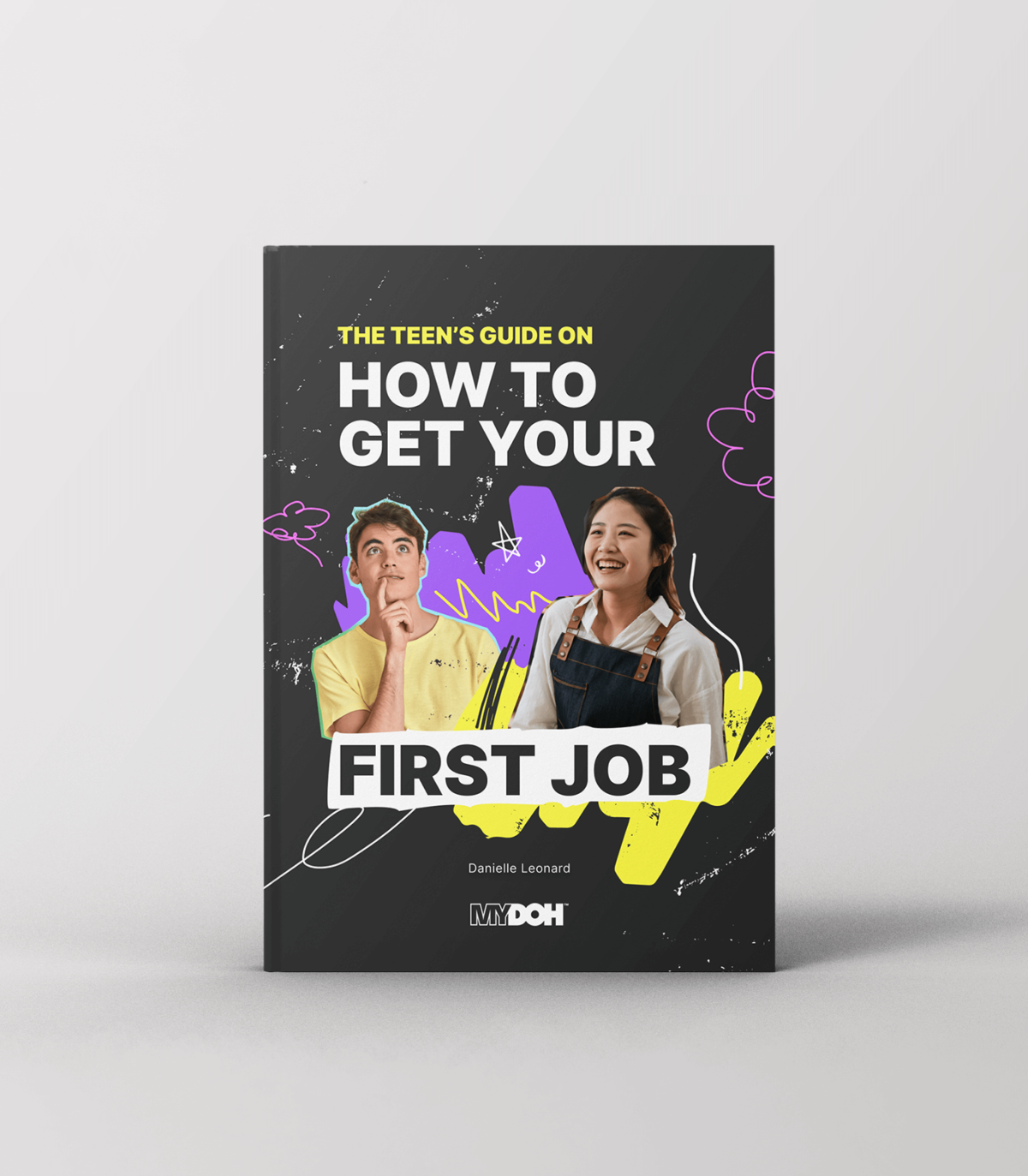 Download this printable eBook to learn about: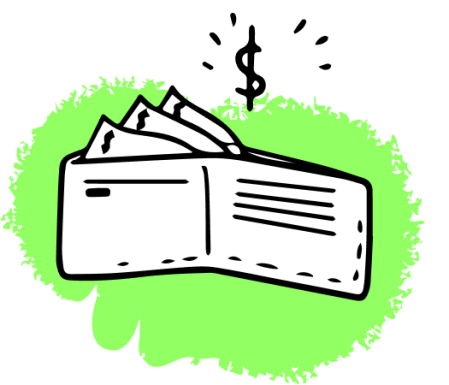 Canada's labour laws for youth
Each province and territory in Canada has laws to protect the rights of workers. Teens learn what they should be paid and when they're eligible to work.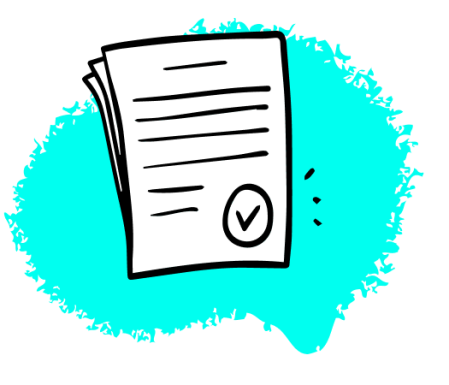 Tips for teens with no work experience
How do teens craft a cover letter or resume without any work experience? We share tips to help teen applicants make a great first impression!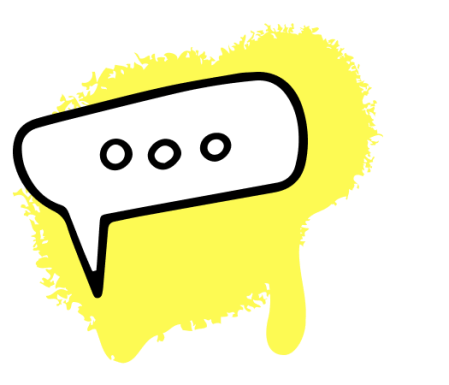 How to nail that job interview
Teens can ace the job interview and limit those jitters with our tips to help  give them a competitive edge.
What's Inside
Here's a sneak peek inside The Teens' Guide to Getting Your First Job .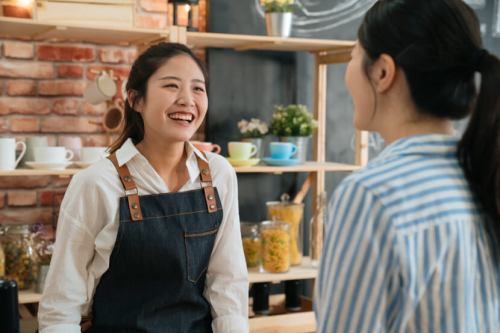 Chapter 1
The benefits of getting a first part-time job
It may be surprising to learn there are many benefits teens gain from getting a first job. (Hint: it's more than just earning extra money!)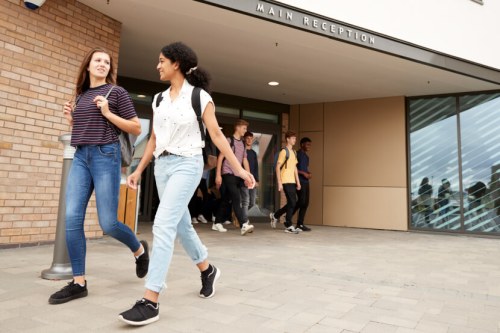 Chapter 2
What to consider before searching for a job
What age can a teen start working? Is a  meal break provided? What's overtime? We cover important information teens need to know about their rights.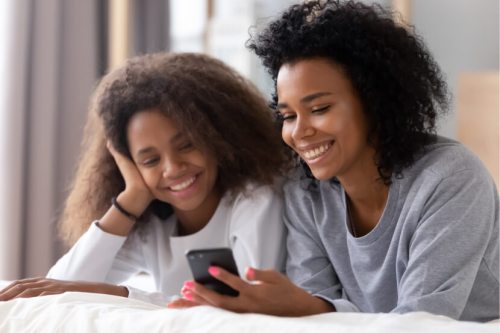 Chapter 3
5 ways parents can help teens find a job
Parents are their teens' biggest cheerleaders, so it makes sense to want to help! We cover  the ways parents can help teens crush it in their job search.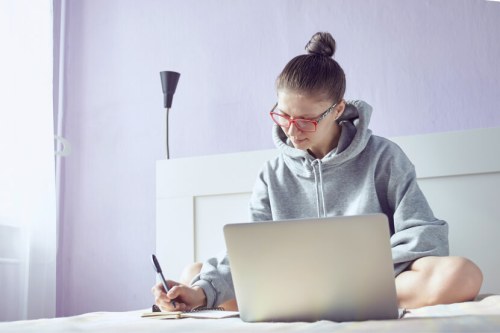 Chapter 4
How to write a resume
A resume is often the only thing an employer uses to decide whether or not to interview a candidate for a job. No pressure, right? We've got top tips on how to make a teen's  resume stand out.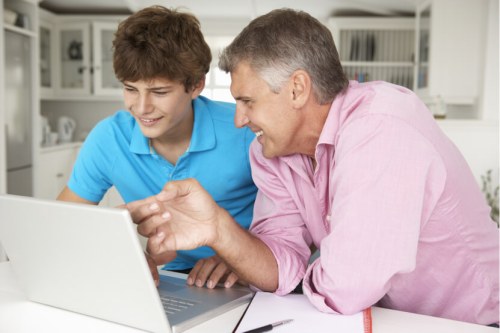 Chapter 5
How to write a cover letter
A well-written cover letter can not only set a candidate  apart from other applicants, it offers the chance to show some personality in a way that resumes can't.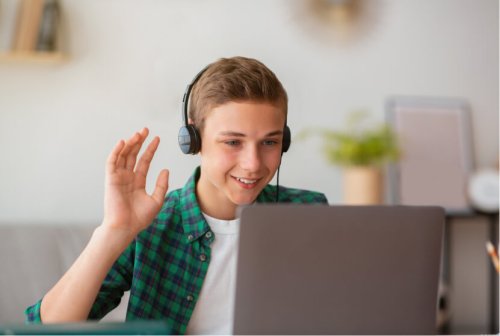 Chapter 6
How to prepare for an interview
Most people have jitters before an interview, whether it's their first or fiftieth. Advance planning can help calm nerves and ensure the interview runs smoothly.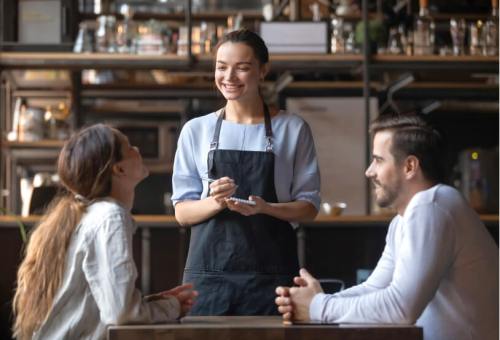 Chapter 7
The best jobs for teens
There are so many employment opportunities for teens. We list 11 of the most popular jobs for teens as well as tips on where to find them!
FAQ
It's not easy to find a job with no prior work experience. For a teen with no experience, it may help to look for positions that specifically advertise "no previous experience" in order to apply. Examples include sales assistant, cashier, usher, or barista. Another way to get a job with no experience is to identify key transferable skills on the resume and during the interview, as well as highlight any past volunteering experiences that may be relevant to the job listing.
Teens with in-demand skills are more likely to land a well paying first job in Canada. Part-time jobs that pay the most for teens include: lifeguard ($17 – $19 per hour), tutor (around $20 per hour), gardener (approximately $18 – $20 per hour), and barista (around $16 per hour).
Unemployment in Canada is at a record low, which means it should be easier for teens to get a job. But that will depend on how much work is put into the job search. A part-time job offer is unlikely to drop from the sky. It takes  effort to write a resume, search for jobs, network, and apply. Put in the effort and the reward of a job offer is more likely.
Each province and territory in Canada has laws around how old someone has to be in order to start working. The youngest age to get a job is 13 in Alberta, Manitoba, P.E.I., the Northwest Territories, Yukon or Nunavut. The minimum age in New Brunswick, Nova Scotia, Quebec, and Saskatchewan is 14 years old. The minimum age is 15 in Ontario and 16 in B.C., although teens aged 12 to 15 can take on light work.
A resume outlines a candidate's qualifications, education, skills, and work experience. Even for teens, a resume should follow a similar format. Teens can make a resume by using an existing resume template, such as a skills-based resume or chronological resume, and simply fill in the personal details.