You May Also Like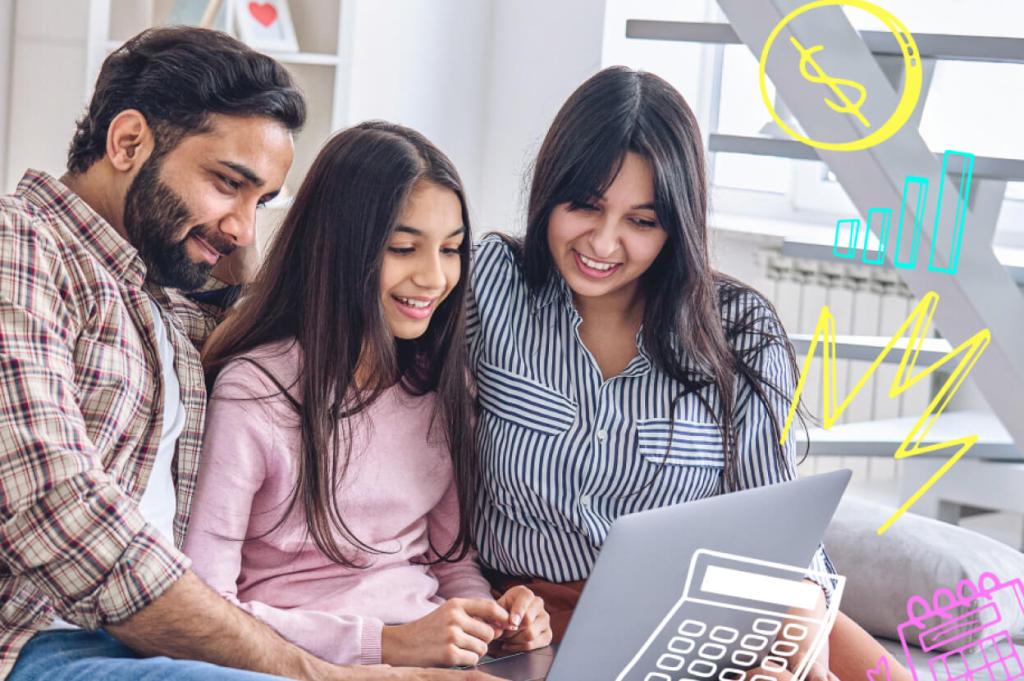 In just 5 minutes, our savings calculator will create a personalized savings plan that shows your kids exactly how long it'll take to afford up to three things on their wishlist.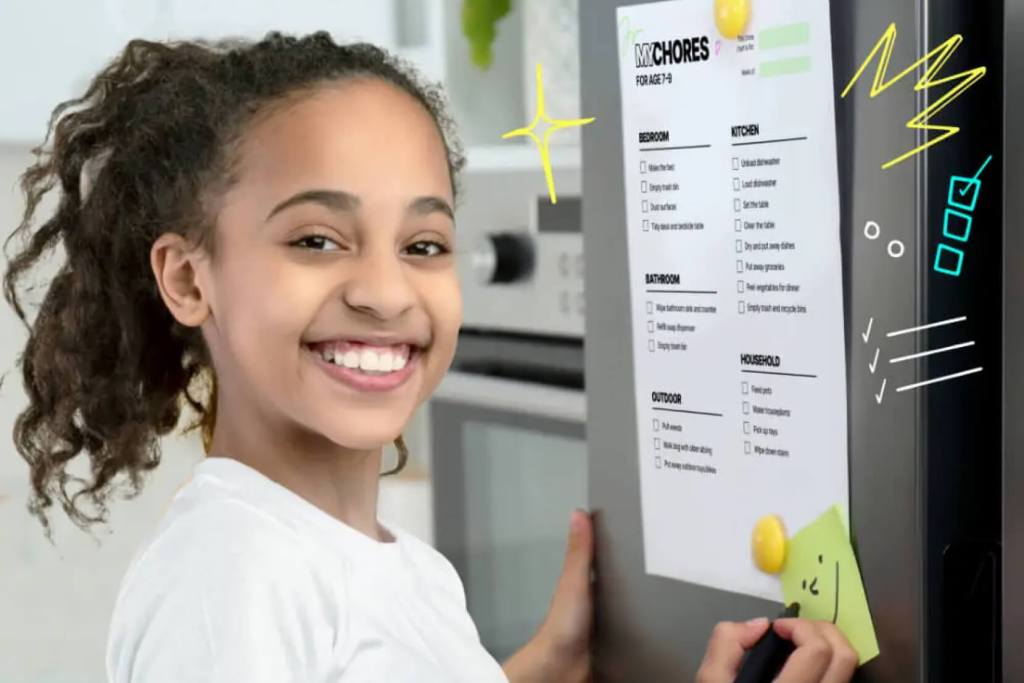 Always reminding your kids to do their chores (been there)? Download our free chore chart checklists for kids and teens! It's what we call a chore-score.
Thankfully, raising money-smart kids isn't rocket science. Download our free eBook with useful ideas and strategies to help equip your kids with the financial skills they need to succeed.