Free eBook:
The Parents' Guide to Teaching Your Kids Money Basics
Raising financially literate kids is top of mind for many parents—and for good reason. With just a tap of a card or click of a button, they can order pizza or buy a video game. Thankfully, raising money-smart kids isn't rocket science. Download our free eBook with useful ideas and strategies to help equip your kids with the financial skills they need to succeed.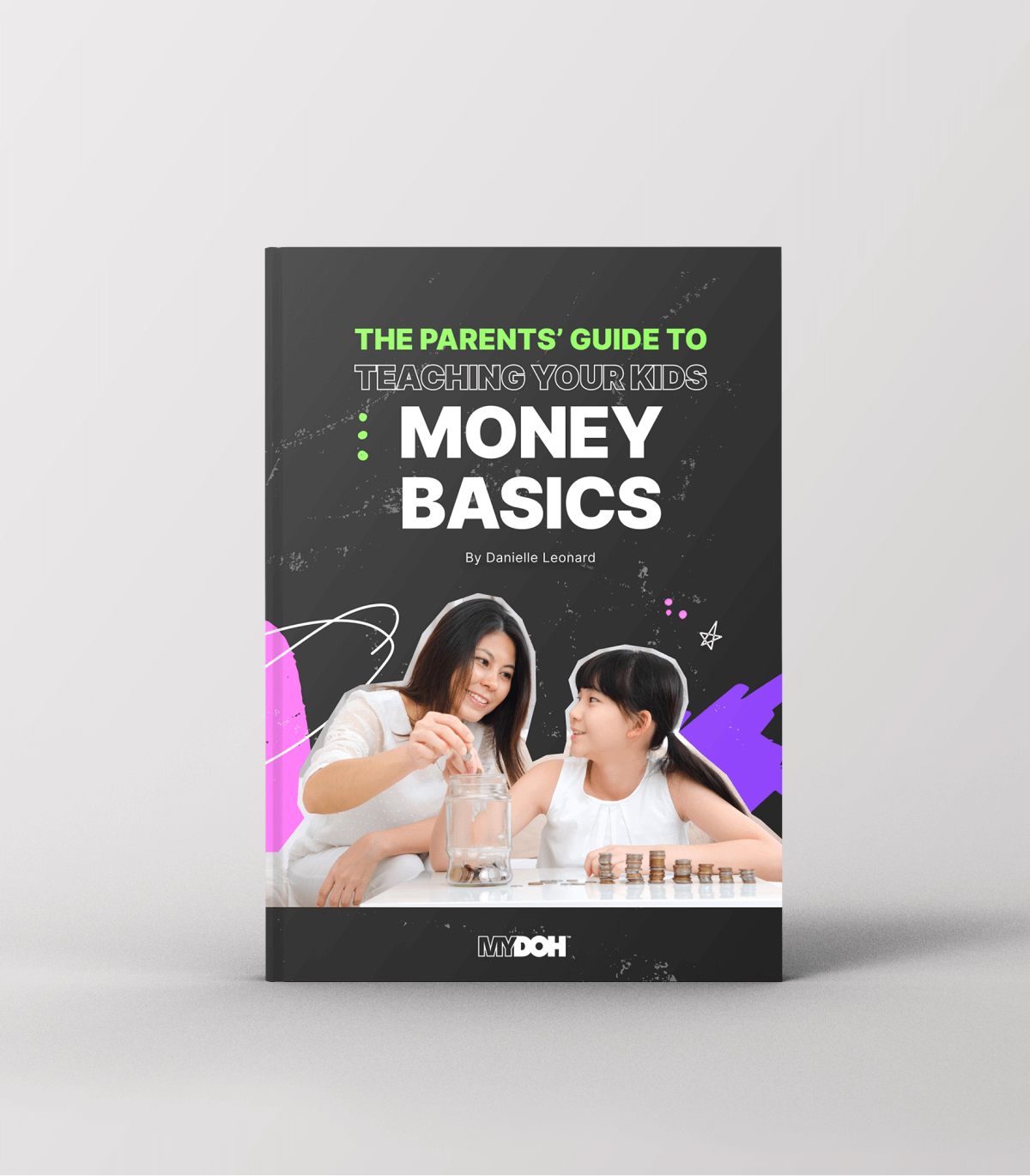 Download this free eBook to learn about: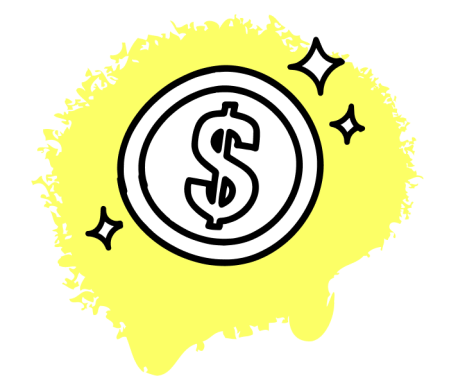 The key areas of money management
Your kid's understanding of financial literacy will grow over time, but in the meantime, this eBook covers the basics of earning, spending, and saving money.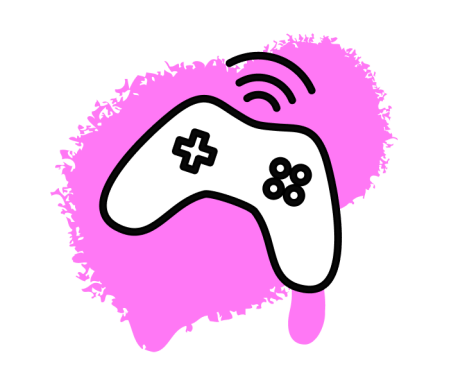 Fun money activities that encourage play
Make learning about financial literacy engaging by adding an element of play. Whether it's setting up an imaginary shop or a game of Monopoly, play helps kids deepen their understanding of money basics and practice new skills.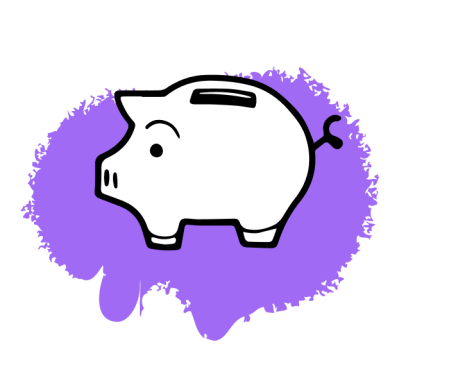 How to teach money skills in everyday life
Family life is filled with in-the-moment opportunities for kids to practice financial literacy: from doing chores to setting a savings goal to choosing how to spend their allowance on something other than candy.
What's Inside
Here's a sneak peek inside this guide: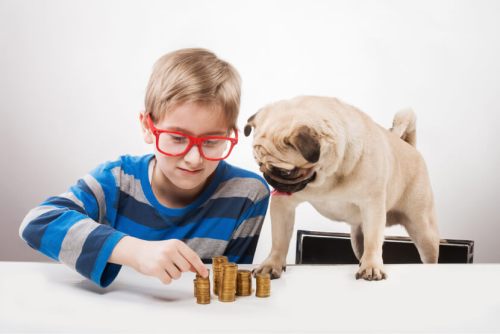 Chapter 1
What is financial literacy and why is it important?
Financial literacy is learning the basics of how money works in our society. Discover how to introduce kids and teens to concepts like investing, borrowing, and charitable giving. 
Chapter 2
10 reasons why you should teach financial literacy to kids and teens
Teaching financial literacy to a kid with cash and that "I must spend this immediately" look in their eyes might seem like a herculean task. But with our helpful strategies and your open mind, together we can raise money-smart kids.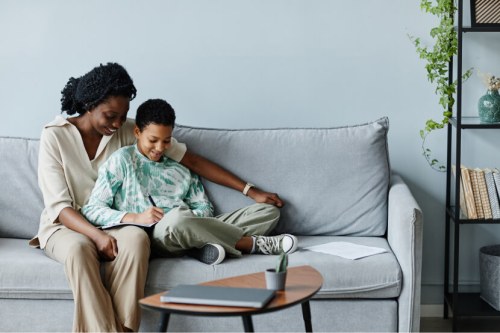 Chapter 3
Practical tips to teach financial literacy
There are plenty of ways to weave financial literacy into everyday experiences and conversations without turning it into a yawn-fest. We give you eight practical ways to teach kids and teens about money.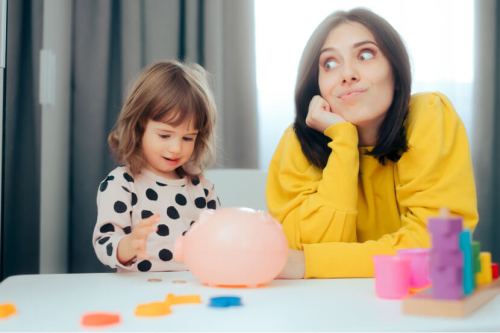 Chapter 4
An age-by-age guide to teaching kids and teens about money
From counting games for youngsters, to planning investments with teens, there are countless ways to raise financially savvy kids—but we'll start you off with 28 of them.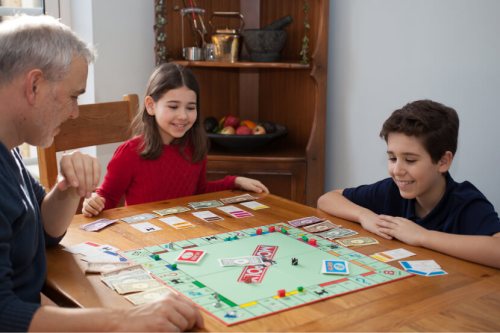 Chapter 5
Eight games that can teach kids and teens about money
Family game night can offer more than a fun bonding activity and snack sesh. Did you know there are games that build financial literacy? We share eight of our (and soon to be your) favourites.
FAQ
Research shows that Canadian teens who talk about finances with their parents, even once a week, score higher on financial literacy than those who didn't. This is important because it helps give teens confidence to make responsible financial decisions. And those skills will serve teens as they enter adulthood.
The five components of financial literacy for kids and teens include earning money, spending wisely, saving and investing, borrowing money, and protecting themselves from fraud.
Teaching kids about financial literacy can start at home with open communication. It doesn't have to be a structured conversation, either. Use teachable moments that come up every day to talk to your kids about money and finances. Kids are curious and may lead the way. Show younger kids how to use an ATM machine, discuss with your teen the cost of ticket prices to see their favourite performer, share your kid's love of Roblox and talk about virtual currency.
Kids can understand the basic concept of money by the age of three, and a recent study by the University of Cambridge showed that kids form money habits as early as the age of seven. Start by introducing basic money concepts when kids are young, such as wants vs. needs and understanding what money is used for. Financial books for kids and teens are another great resource to help kids understand money.