Teenage Allowance Calculator
How much allowance should you give your kids? Enlist your kid's help and use our worksheet to calculate their allowance!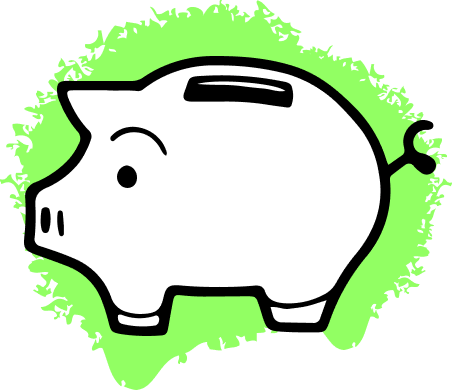 Talk to your kids and they might say "chore" is a four-letter word. But we know that there are plenty of benefits to getting kids to pitch in around the home. Studies show that kids and teens who do chores are happier in life. Plus they're learning important life skills that'll serve them for years to come.
Tying an allowance to chores also gives kids and teens a taste of working life. This way, they can learn the value of the dollar (and the work that goes into earning it).
Our family allowance budget calculator will help you assign everyday household chores and the corresponding dollar amount so your kids know what needs to be done and how much money they'll have at the end of each week.