Nine out of 10 parents want their kids and teens to understand financial literacy.
But, financial literacy is about more than money; it's about a person's life.
The higher a teen's financial literacy, the more confident they're likely to be about handing money, the less they'll worry about finances, and the more optimistic they'll feel to be about their future.
The reality is that money plays a huge role in our lives. Money is also something that can bring up unconformable feelings. According to a recent survey conducted by Mydoh, more than 50 per cent of parents feel people sometimes judge you on how much money you make. Talking about money can also bring up discomfort and even shame for some of us.
Teens are growing up in a world where you can buy items with cryptocurrency, where a guaranteed income may be the answer to wealth inequality, and an algorithm picks your stocks. Put simply: how we money is changing. That's why starting to learn basic financial skills at a young age is as important as ever.
November is Financial Literacy Month and we'll be exploring different themes of money in teens' lives.
What is Financial Literacy Month in Canada?
Financial Literacy Month takes place each November. It was established by the Canadian government in 2011 to support financial education and empower Canadian families to manage their money and debt, save for the future, and make better decisions when it comes to finances.
What is the meaning of financial literacy?
Financial literacy sounds like a daunting term but it essentially means learning how to save, grow, and protect your money. It's a skill that takes time to learn; once you learn the alphabet, you can't expect to read War and Peace. A study showed that teens who talked about finances with their parents, even once a week, had a better grasp of financial literacy than those who didn't. Start at home with casual, in-the-moment conversations about money. This could be about rising prices at the grocery store, debating where to take your next family vacation, or a news item about celebrities promoting cryptocurrency.
Read more: Guide to financial literacy for kids and teens
Financial Literacy Month 2022 Theme
The theme for Financial Literacy Month 2022 is Make Change that Counts: Managing Your Money in a Changing World. It's a theme that resonates with teens as they look to enter an evolving workplace where companies will embrace AI, four-day work weeks may become the norm, and a company's mission and purpose will matter as much as a paycheque. Money is also changing. Who knows if cash will soon become as antiquated as a cheque book, or whether the teens of today will be buying items with cryptocurrency? Meanwhile, teens' immediate future may mean paying for college or university, or deciding to take a gap year.
4 Financial Literacy Month Ideas to Explore
Using this year's theme as a jumping off point, Mydoh will be exploring four different topics throughout the month of November: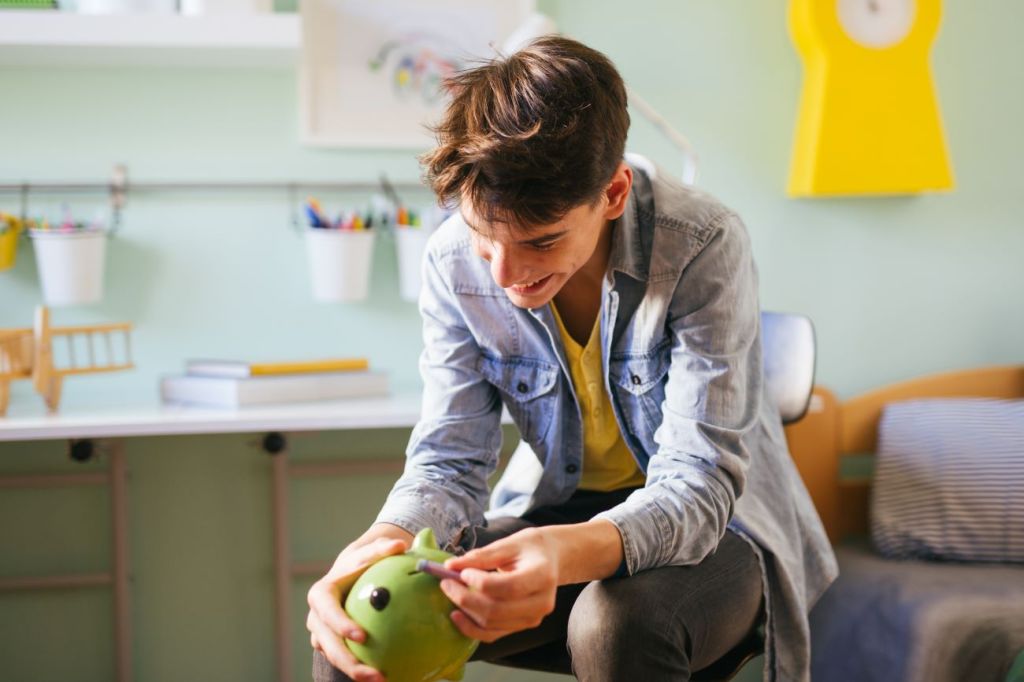 1. Financial health
What is financial health? And why is it important? Financial health is akin to physical or mental health. Mental health is our ability to deal with the ups and downs of life and strategies to cope in times of stress, similarly financial health is our ability to meet our day-to-day financial obligations and have strategies in place to cope in times of stress (like an emergency fund!)
Emergency funds explained for teens
We all want to be optimistic about the future. But unfortunate things happen to the best of us, like losing a job, a sick pet, or the car breaking down. That's where an emergency fund comes in.
Budgeting 101: A guide for parents and teens
The teen years are a good time for parents to start laying the groundwork for financial health by teaching them the components of a healthy budget, budgeting tips, and how to make a monthly budget.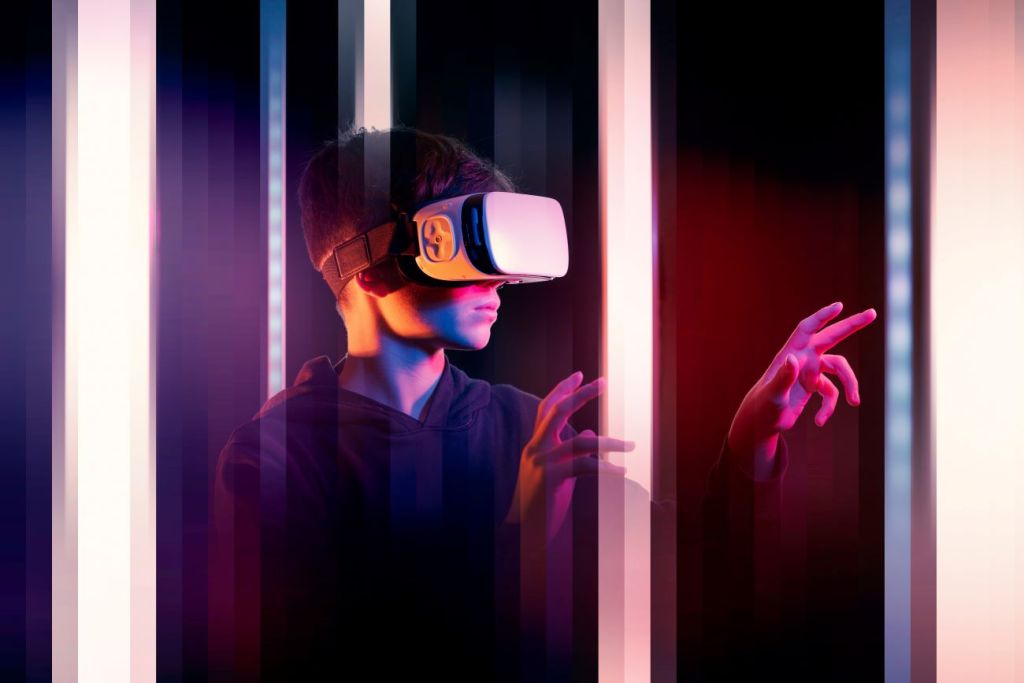 2. The financial future is now
The metaverse, cryptocurrency, and creating and selling NFTs are hot topics. And they're already a reality. It can feel overwhelming for teens (and parents!) to navigate this brave new financial world.
Understanding different types of cryptocurrency: A guide for parents and teens
Ten thousand: that's how many cryptocurrencies exist right now. For comparison, there are just 180 types of recognized fiat currencies. This guide explains some of the most popular types of crypto available.
NFTs: A guide for parents and teens
Celebrities are making, owning, and selling NFTs. But what is an NFT, really? And should you or your teen invest in one? Those are the big questions we tackle here.
The parents' guide to the metaverse
Just when you thought you hit your stride in the universe, the tech world has gone and upped the ante! Welcome to the metaverse. Here's what it is and what kids and teens can do in the metaverse.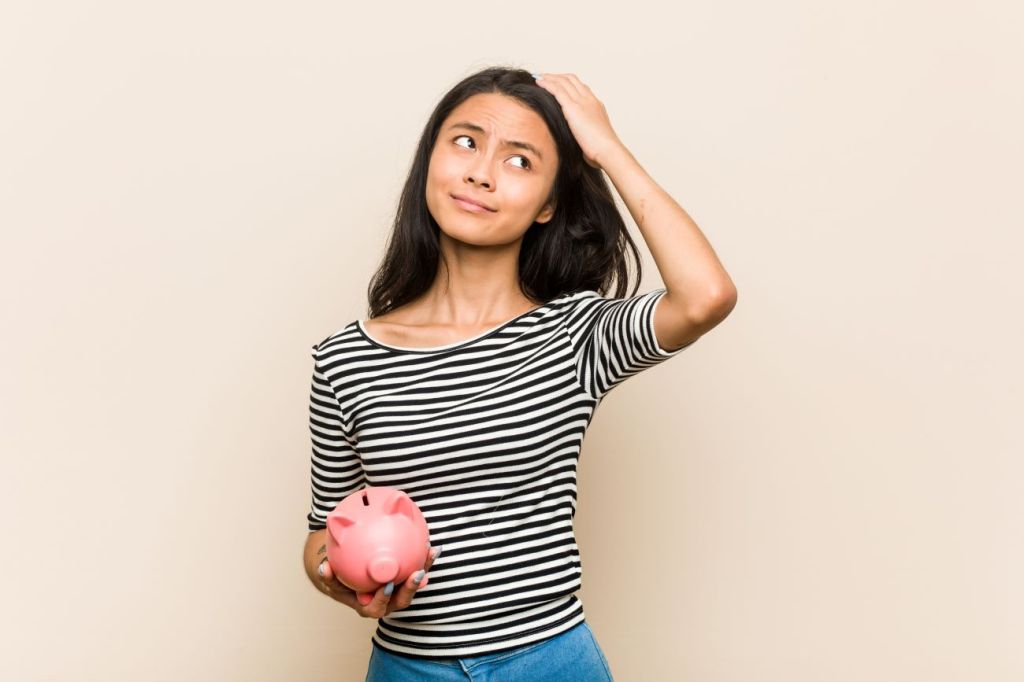 3. Money mistakes
We all make mistakes—including with money. Part of helping teens learn about money is allowing them to make mistakes. Shaming them for their missteps is unlikely to help them in the future. While some mistakes can be prevented (like not learning to budget), others (like racking up credit card debt) can be rectified with effective strategies. Meanwhile, open conversations with your kids about what they learned and what they would do differently can help them make better choices in the future.
10 money mistakes teens make and how to avoid them
Good money habits start when they're young… and, so do not-so-good ones. Here's how you can help your teens and kids avoid the pitfalls of common money mistakes.
How to pay off debt fast: A guide for parents and teens
No one likes being in debt, but it's possible to take control of it. Help your teen learn to manage debt—and eventually get out of it—with these clever strategies.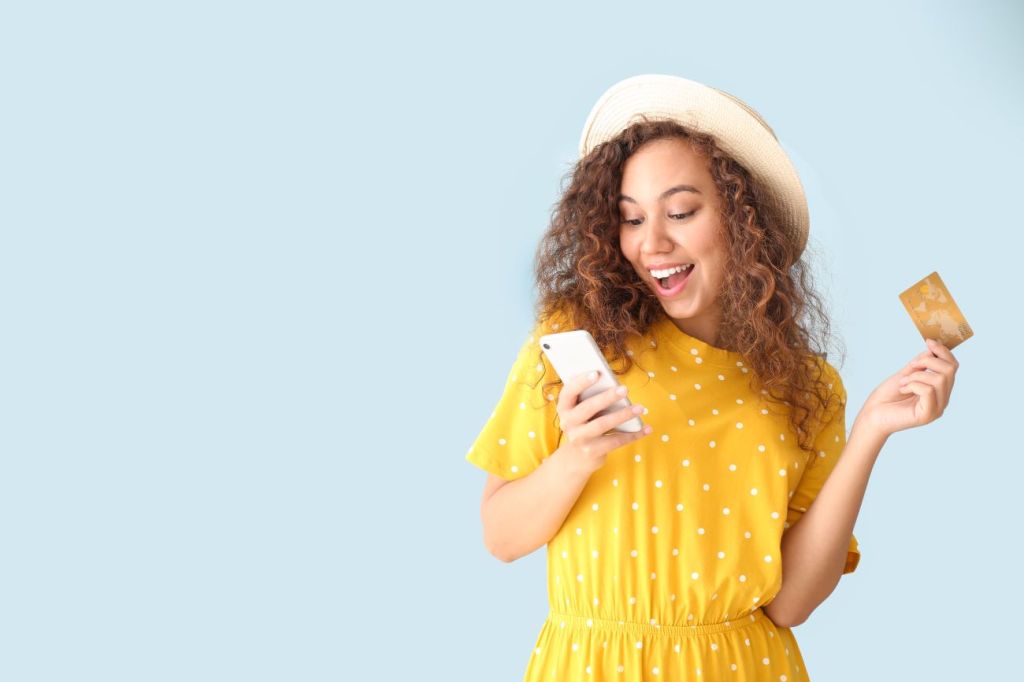 4. Financial savvy
Learning about financial literacy is an ongoing process. Part of that process is knowing which sources you can trust. Teens are now going online to places like TikTok to learn about money. But it's still important for them to apply critical thinking when it comes to what they see or read.
10 best financial books to teach kids and teens about money
Give your kids and teens a financial foundation with 10 of the best books about money, savings, and investing.
The gender pay gap explained for teens
Men and women have equal rights, but not when it comes to wages. Here is what teens need to know about the gender pay gap in Canada and what contributes to it.
Buy Now Pay Later (BNPL): Guide for parents and teens
Buy Now Pay Later (BNPL) plans may be helping Canadians get goods faster, but it's helpful for teens to know the full picture before deciding if BNPL is right for them.
Follow the #FLM2022 conversation throughout November on Mydoh's Instagram and TikTok account.
Download the Mydoh app to help your kids and teens build confidence to manage their money and grow to become financially independent.
This article offers general information only and is not intended as legal, financial or other professional advice. A professional advisor should be consulted regarding your specific situation. While the information presented is believed to be factual and current, its accuracy is not guaranteed and it should not be regarded as a complete analysis of the subjects discussed. All expressions of opinion reflect the judgment of the author(s) as of the date of publication and are subject to change. No endorsement of any third parties or their advice, opinions, information, products or services is expressly given or implied by Royal Bank of Canada or its affiliates.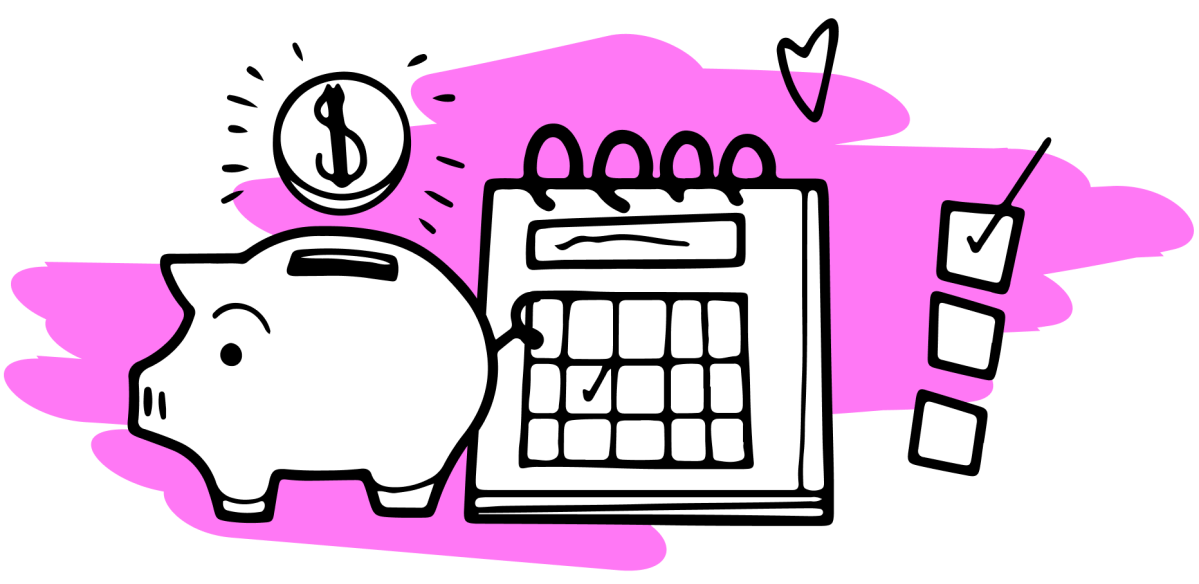 Teach Your Kids How To Earn, Spend & Save Money
with the Mydoh App & Smart Cash Card.
After the trial, Mydoh is just
$2.99 per month