Kids and teens aren't the only ones who can benefit from financial literacy. If you're a parent who wants to build their money muscles but don't have the time to sit and absorb a finance book, then listening to personal finance podcasts can be an easier way to improve your money management skills.
There is no shortage of personal finance podcasts to listen to. That's why we've rounded up 10 money podcasts that will deepen your understanding of money while you're getting your steps in. Listening and learning on the go means you'll arrive at your destination more informed and financially savvy.
What are personal finance podcasts and how can they help parents?
Finance podcasts can help keep parents up-to-date on financial trends so you can make more informed financial decisions. These podcasts cover aspects of finance that apply to families, such as budgeting, investing, saving for education, and planning for retirement.
Overall, listening to finance podcasts can empower parents to take control of their finances and help secure a better financial future for their families.
10 of the best financial podcasts for parents
Perhaps you're thinking, there are so many podcasts! How do I choose? We've got you covered! Here are some popular personal finance podcasts to get your started.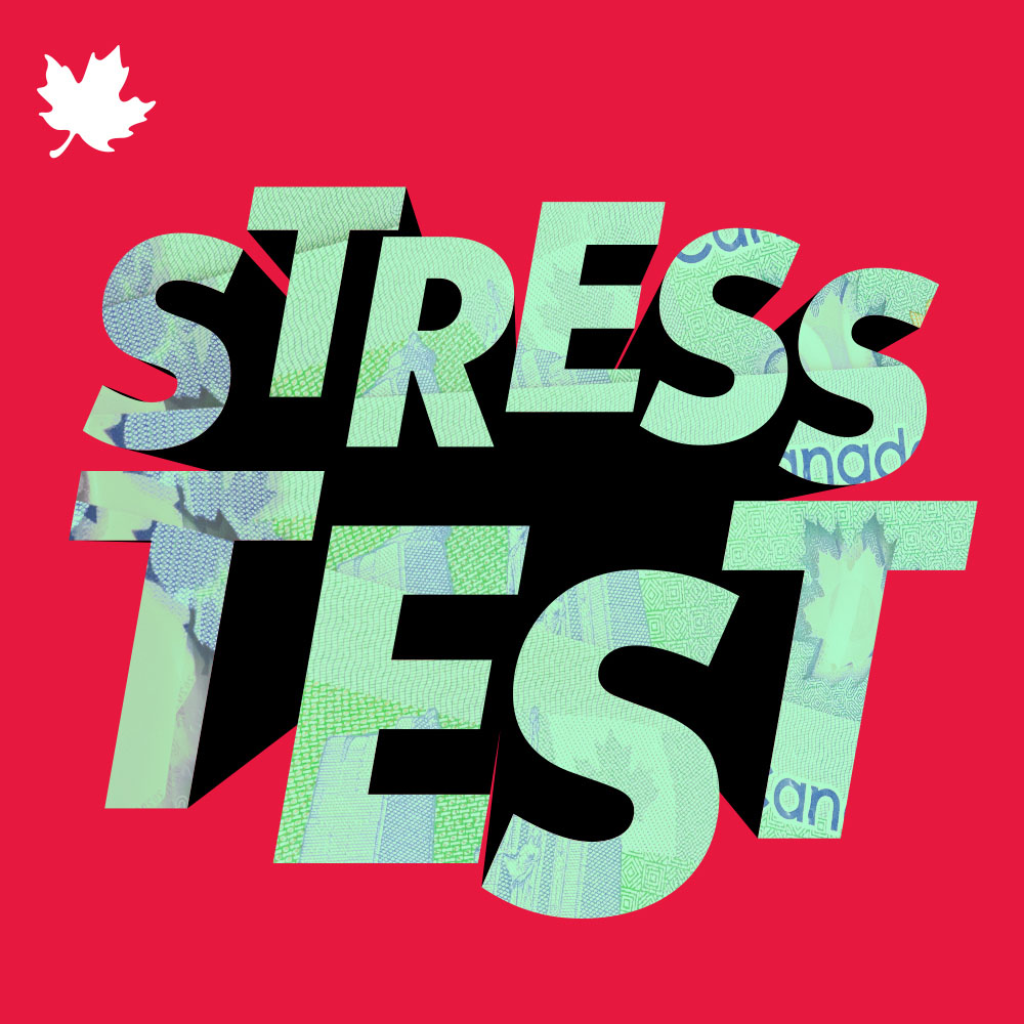 1. Stress Test by the Globe and Mail
The Globe and Mail's personal finance team, columnist Rob Carrick and editor Roma Luciw, guide you through some of the most significant stressors your finances could face in the changing landscape of our economy. Roma says, "I'm passionate about financial literacy, especially among young people, and I'd love to help arm them with the tools they need to make smart financial decisions." Rob is also author of the finance book for kids, How Not to Move Back in With Your Parents: The Young Person's Complete Guide to Financial Empowerment. If you're between 20 and 40, this financial advice is for you.
Average audio length: 26 minutes
Origin: Canada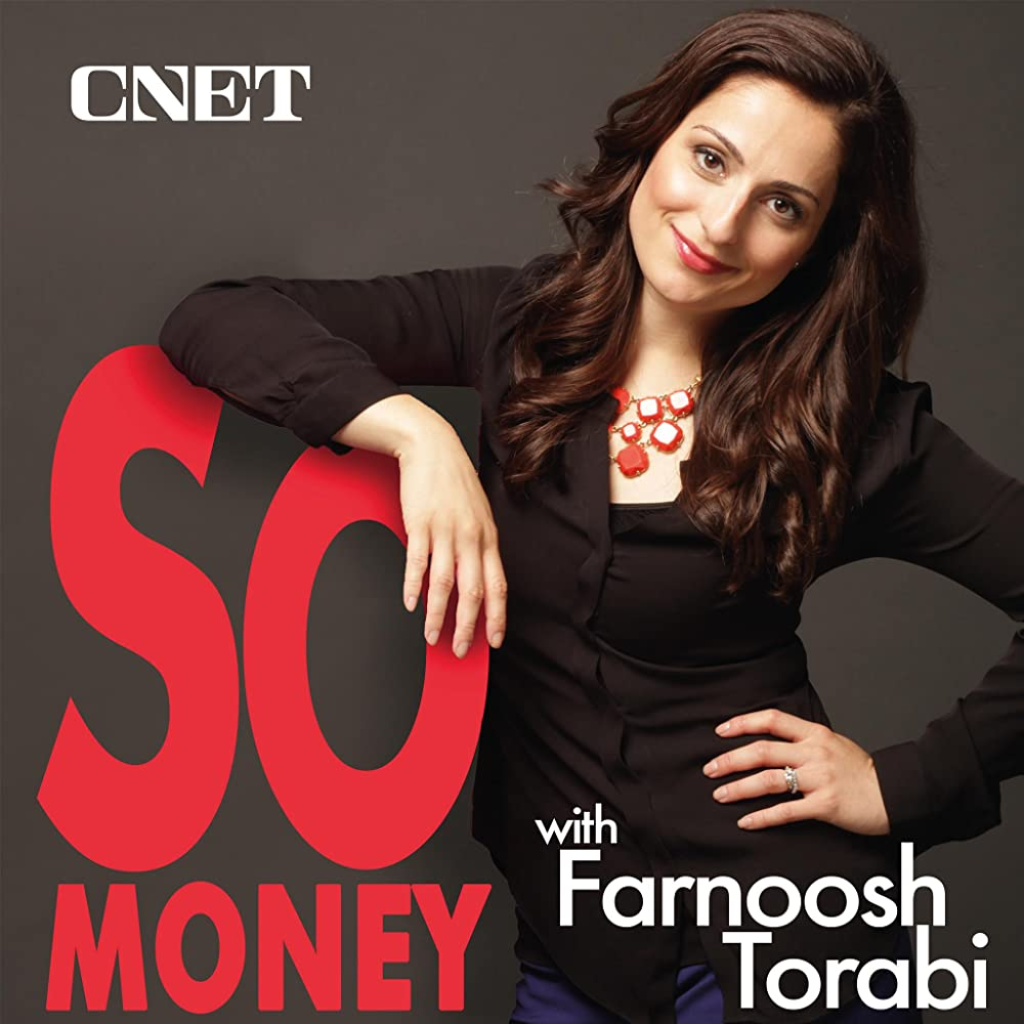 2. So Money with Farnoosh Torabi
Farnoosh Torabi is a financial strategist, TV host, and bestselling author based in the U.S. Her advice and insights are delivered through a lens of equity, inclusivity, and the changing world we live in. This award-winning podcast gives space to voices we don't always get to hear in the financial world: women, BIPOC writers and experts, and immigrants, all of whom have a unique perspective to offer us all.
Average audio length: 34 minutes
Origin: United States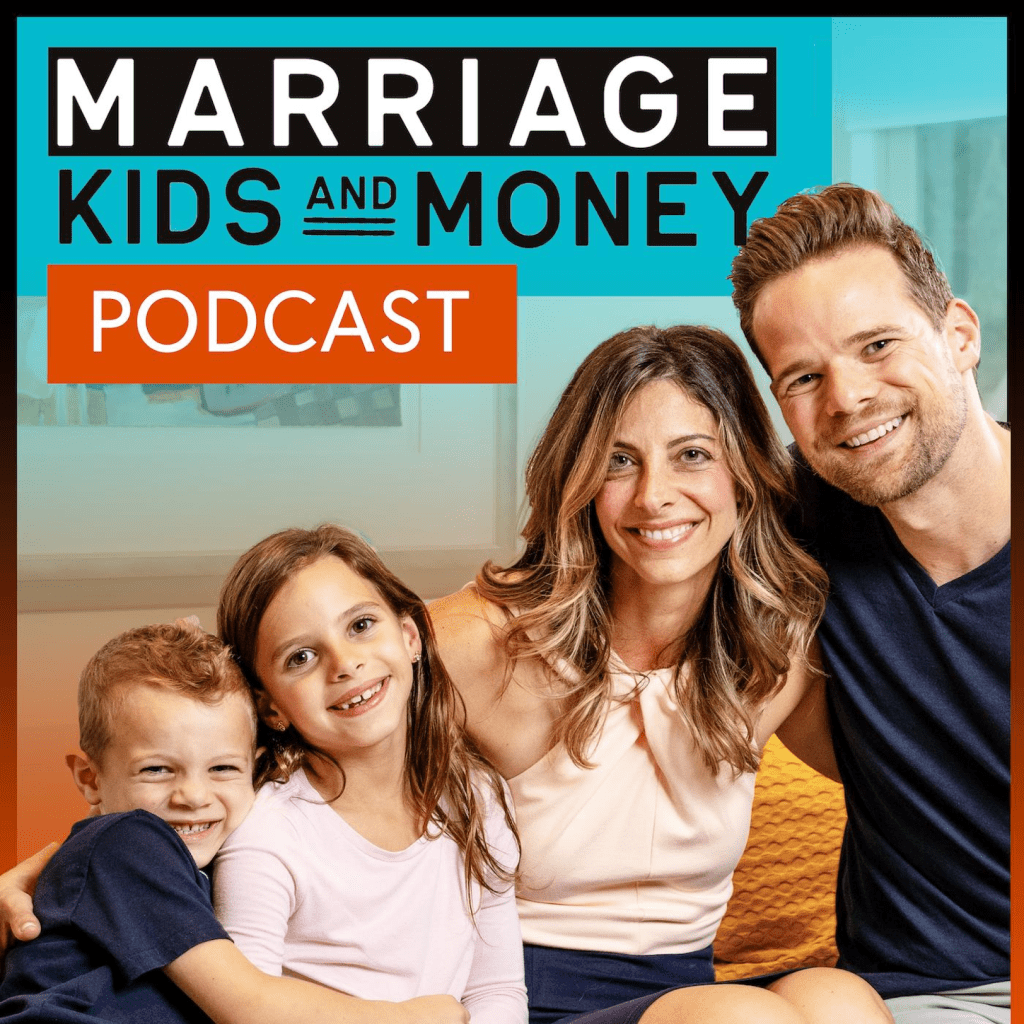 3. Marriage Kids and Money with Andy Hill
Andy Hill interviews millionaire parents, couples who have reached financial independence, and financial industry experts. Interviews provide easy-to-understand information and actionable takeaways. Show topics include everything from how to pay off your mortgage early, to how to help your kids become future millionaires (who are generous). If you're looking to improve your family's financial wellness, have a listen.
Average audio length: 38 minutes
Origin: United States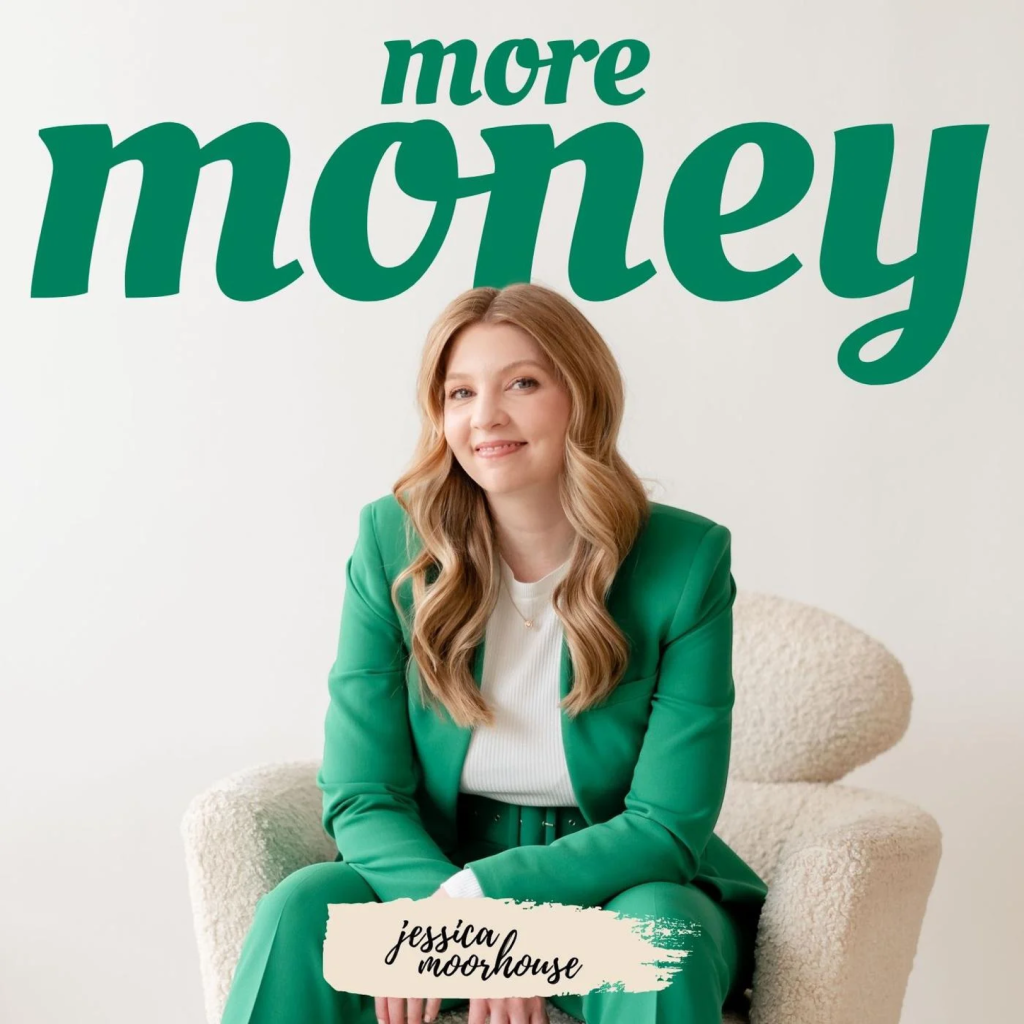 4. More Money with Jessica Moorhouse
Canadian Money expert Jessica Moorhouse teaches listeners to save, earn, and do more with their money. She shares stories, expertise, and wisdom from top personal finance and business experts, celebrities, entrepreneurs, authors, and influencers to help simplify and demystify the complex world of money. If you want to get a better handle on your money, but you have no idea where to start… listen up.
Average audio length: 40 minutes
Origin: Canada
5. The Cost of Living by CBC Radio
Host Paul Haavardsrud examines how our everyday decisions connect with the larger economy and how money can make (or break) us. The show covers Canada's most compelling business and economics stories and how they affect the day-to-day lives of Canadians. Topics range from online sports gambling to why Bugles are disappearing from supermarket shelves.
Average audio length: 25 minutes
Origin: Canada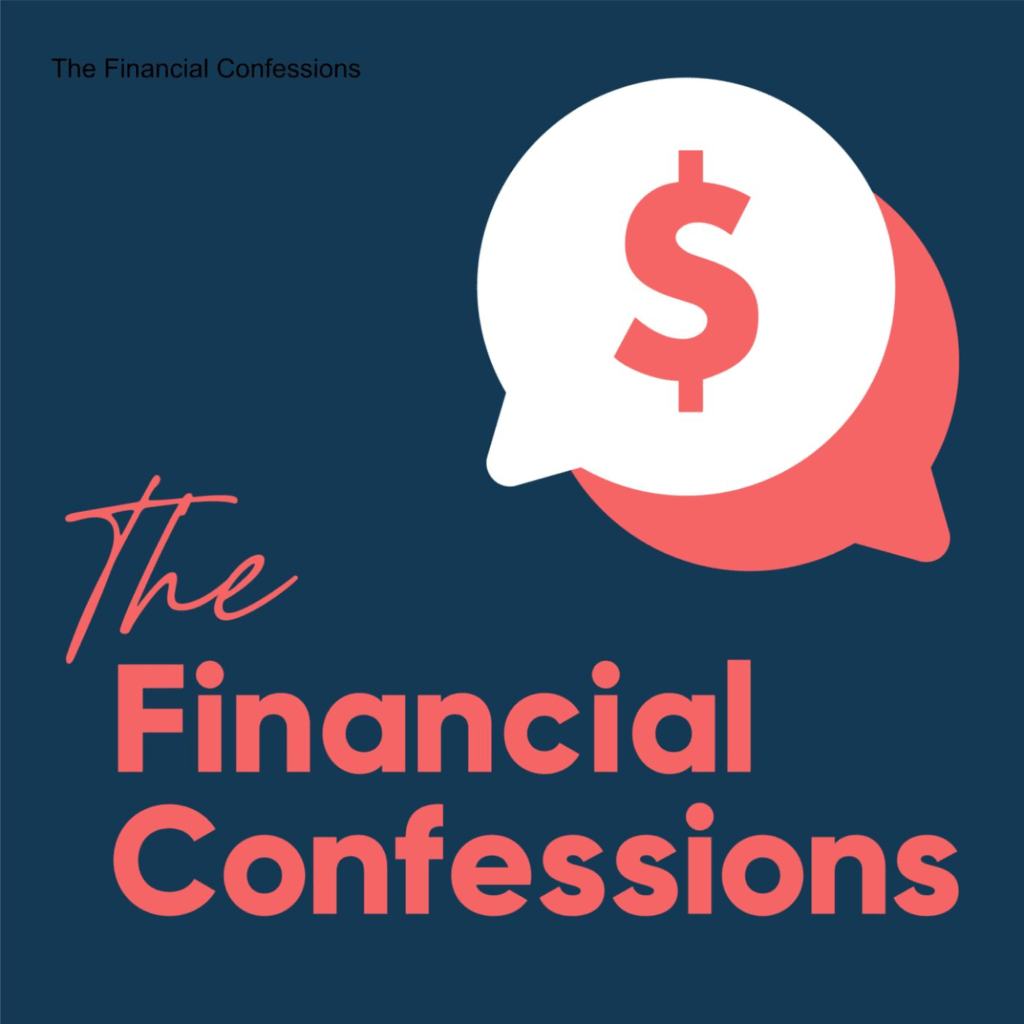 6. The Financial Confessions
The Financial Confessions is hosted by Chelsea Fagan, CEO of The Financial Diet, a site focused on women and finances. This podcast aims to uncover the financial truth behind every part of life and includes topics such as get-rich-quick schemes, the aesthetics of wealth, and the finances of divorce. Chelsea sits down with guest experts to look at earning, spending, and losing money.
Average audio length: 60 minutes
Origin: United States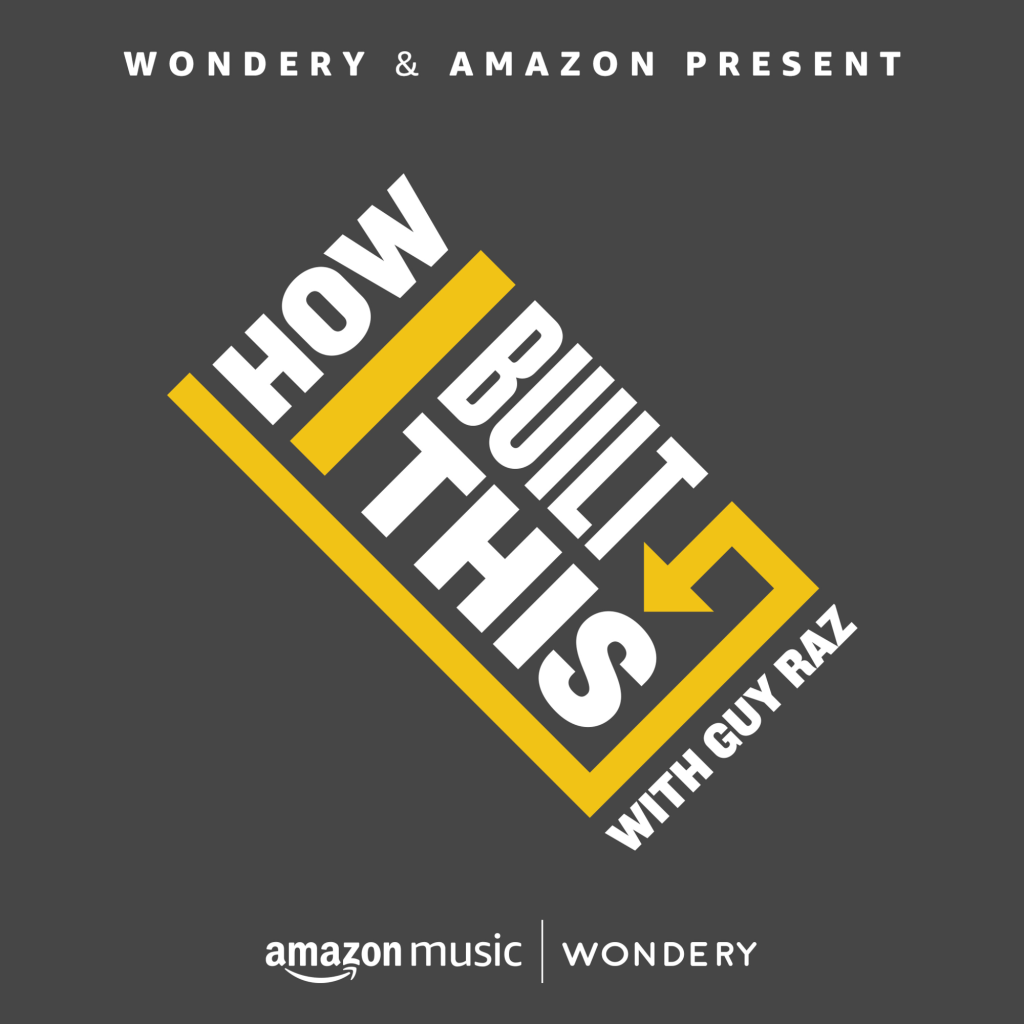 7. How I Built This with Guy Raz
Tune in for interviews with the world's best-known entrepreneurs to learn how they built their iconic brands. In each episode, founders reveal deep, intimate moments of doubt and failure, and share insights on their eventual success. This podcast is for entrepreneurs, creatives, or anyone who just enjoys a great story. It's also a great one to listen to with kids to stimulate conversations and get them thinking about their futures.
Average audio length: 49 minutes
Origin: United States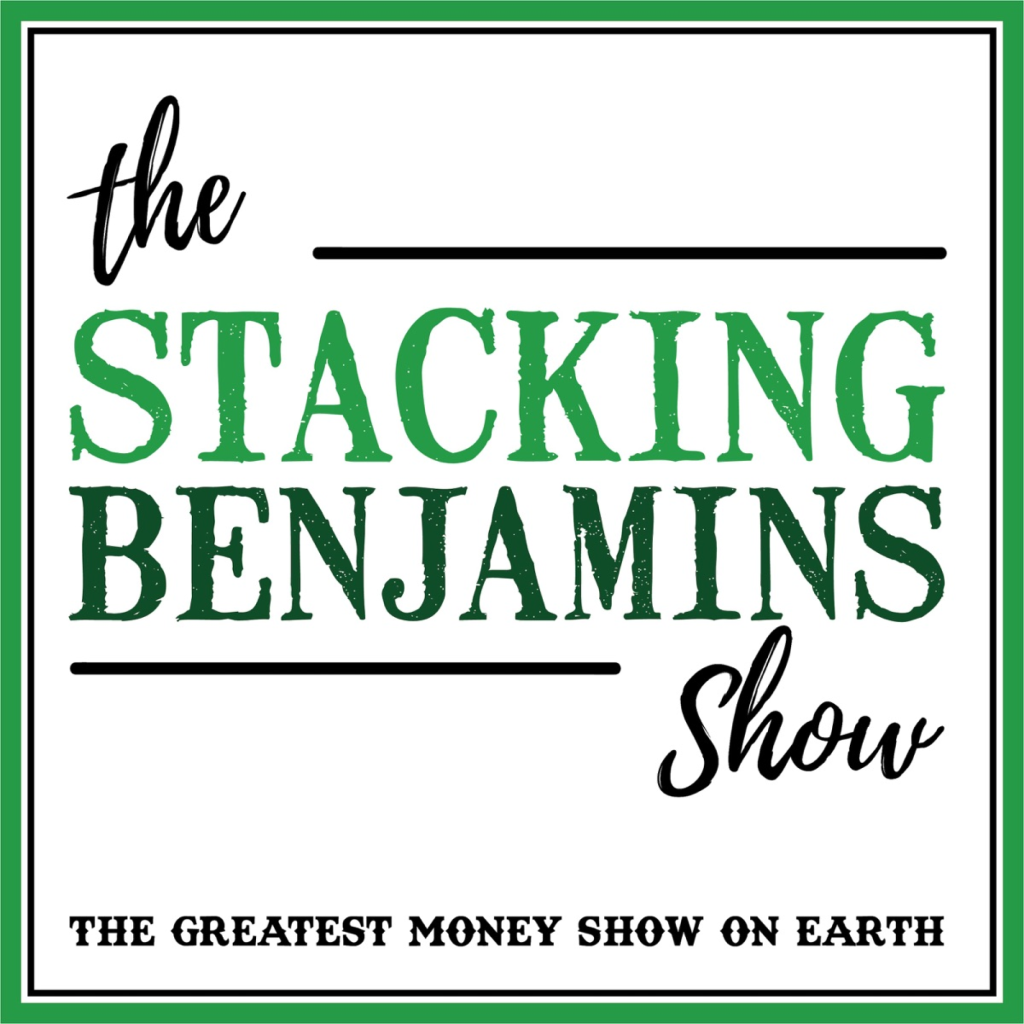 8. The Stacking Benjamins Show
Hosts Joe Saul-Sehy and OG chat with guests about saving, investing, risk management, and more. A perfect podcast for listeners who want to learn how to improve their financial security in a laid-back and relaxed pace with some humour thrown in because who says finance can't be fun?
Average audio length: 69 minutes
Origin: United States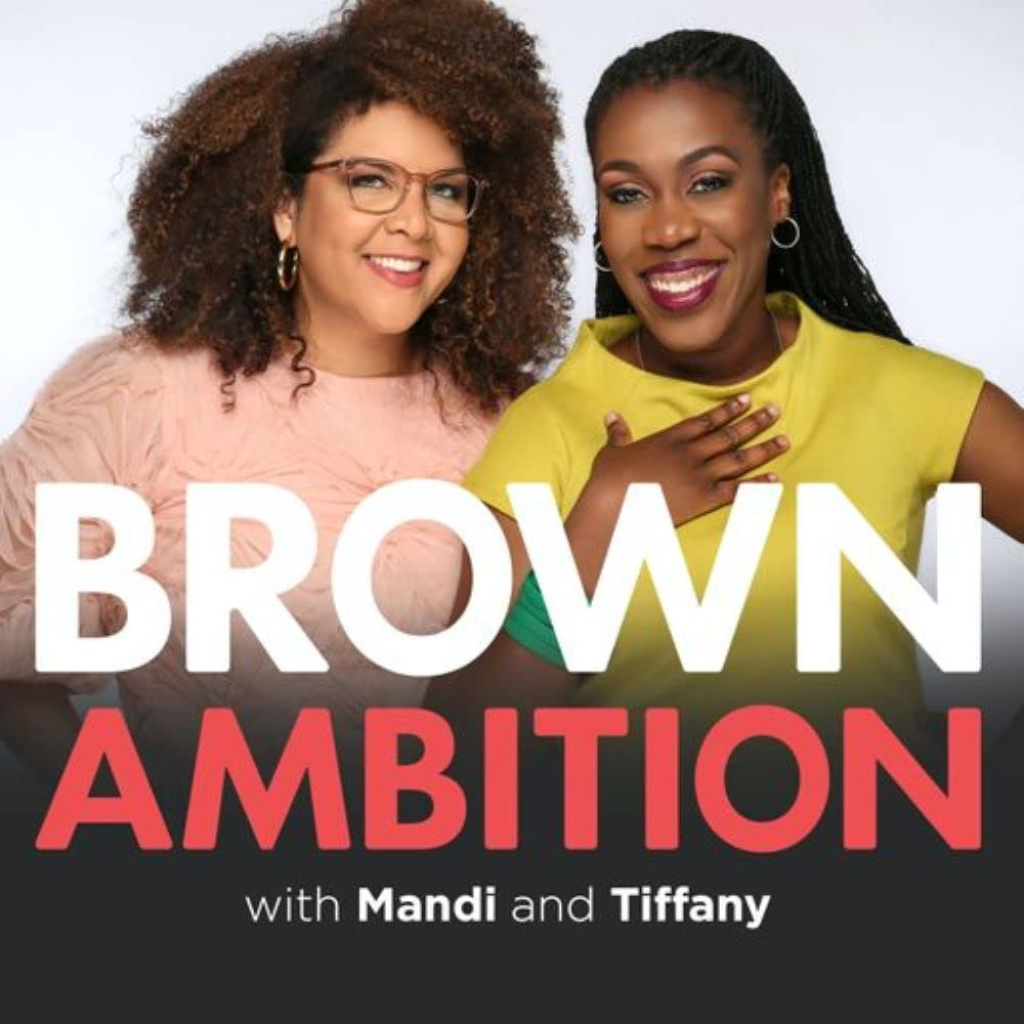 9. Brown Ambition
Hosted by personal finance expert and journalist Mandi Woodruff and Tiffany "The Budgetnista" Aliche, an award-winning financial educator and author of the New York Times bestseller Get Good With Money. Brown Ambition is a conversation between two successful women of colour as they explore a variety of financial topics and strive to teach listeners how to build wealth, unapologetically.
Average audio length: 48 minutes
Origin: United States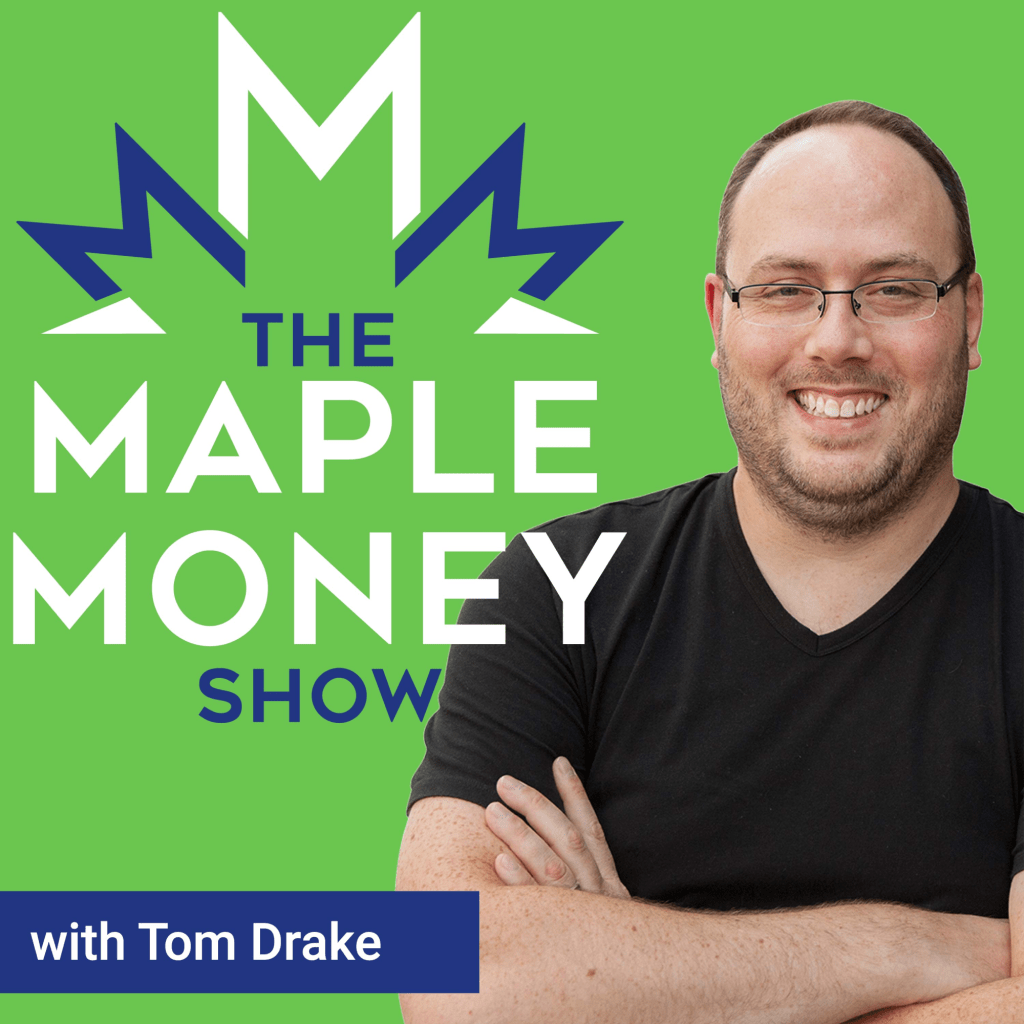 10. Maple Money with Tom Drake
Tom helps Canadians learn how to make, save, invest, and spend money in a way that helps create lasting financial freedom. This podcast is for anyone looking for practical strategies and takeaways delivered in a relatable way. Topics touch on various aspects of family life, including preparing to sell your home, eco-friendly upgrades for your home, managing the grocery bill, and estate planning.
Average audio length: 30 minutes
Origin: Canada
Choose the right personal finance podcasts for your needs
The abundance of content can feel overwhelming, especially with the rise of financial influencers (we're looking at you, TikTok). Here are a few factors to consider when searching for finance podcasts:
Look for podcasts that align with your specific financial goals, needs, and interests.
Does the host have the credentials and expertise to provide accurate and current information?
Some podcasts are more conversational, while others are more structured. Decide which format you prefer.
Some episodes are released daily, while others may be weekly or monthly. Choose a frequency that works for you.
Some podcasts are only a few minutes long, while others can be an hour or more. Determine how much time you have available to listen.
Who is the podcast's audience? Is it catering to beginners, experts, or both.
Read listener reviews and look for podcasts with good ratings to ensure the content is of good quality and that it resonates with listeners.
Invite your kids to listen to a family-friendly finance podcast with you—perhaps together in the car. It's never too soon to develop financial literacy skills. Another helpful tool in teaching kids money smarts is the Mydoh app and Smart Cash Card. It helps kids and teens practice earning and spending their money securely. Mydoh also gives parents oversight, so you can watch their progress and encourage your kids to grow their savings—and their financial literacy.
Download Mydoh and get started today.
This article offers general information only and is not intended as legal, financial or other professional advice. A professional advisor should be consulted regarding your specific situation. While the information presented is believed to be factual and current, its accuracy is not guaranteed and it should not be regarded as a complete analysis of the subjects discussed. All expressions of opinion reflect the judgment of the author(s) as of the date of publication and are subject to change. No endorsement of any third parties or their advice, opinions, information, products or services is expressly given or implied by Royal Bank of Canada or its affiliates.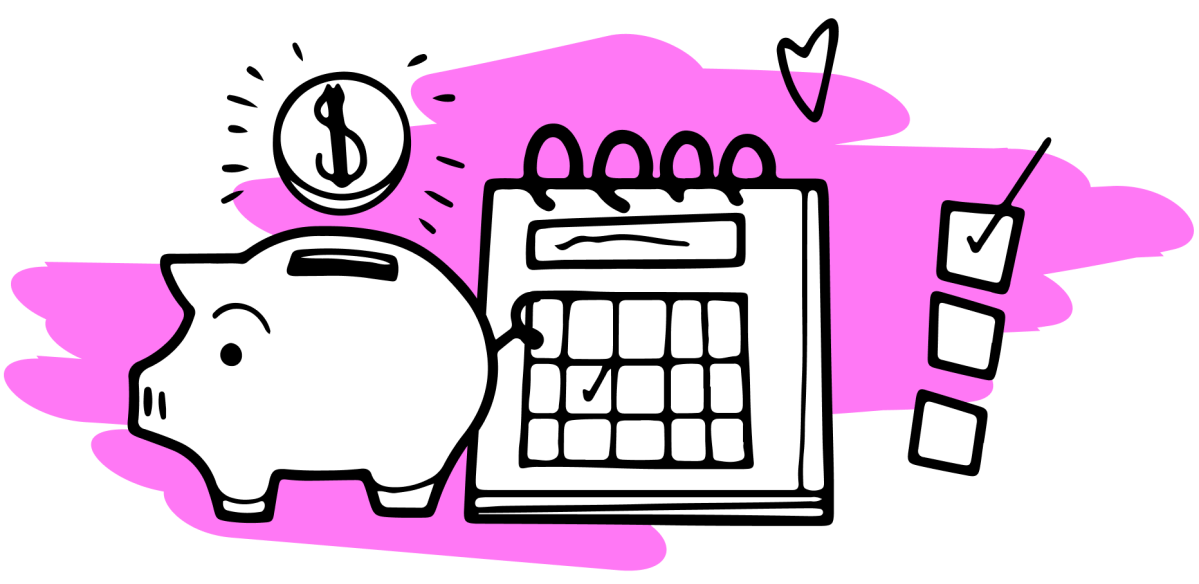 Teach Your Kids How To Earn, Spend & Save Money
with the Mydoh App & Smart Cash Card.
After the trial, Mydoh is just
$2.99 per month