Wondering how to make money without a job, or how to make money as a teenager and juggle school and friends? Side hustles for teens can help you learn valuable life skills while also making an income of your own.
There are plenty of realistic ways for teens to make extra money—without getting a part-time job. From baking to gaming and pet sitting, we list 20 ways you can turn your talents, hobbies and passions into a side gig.
20 money-making ideas for kids and teens (without getting a job)
Too young to get a part-time job or don't want to commit to someone else's schedule? Here's 20 ways you can make money as a teen!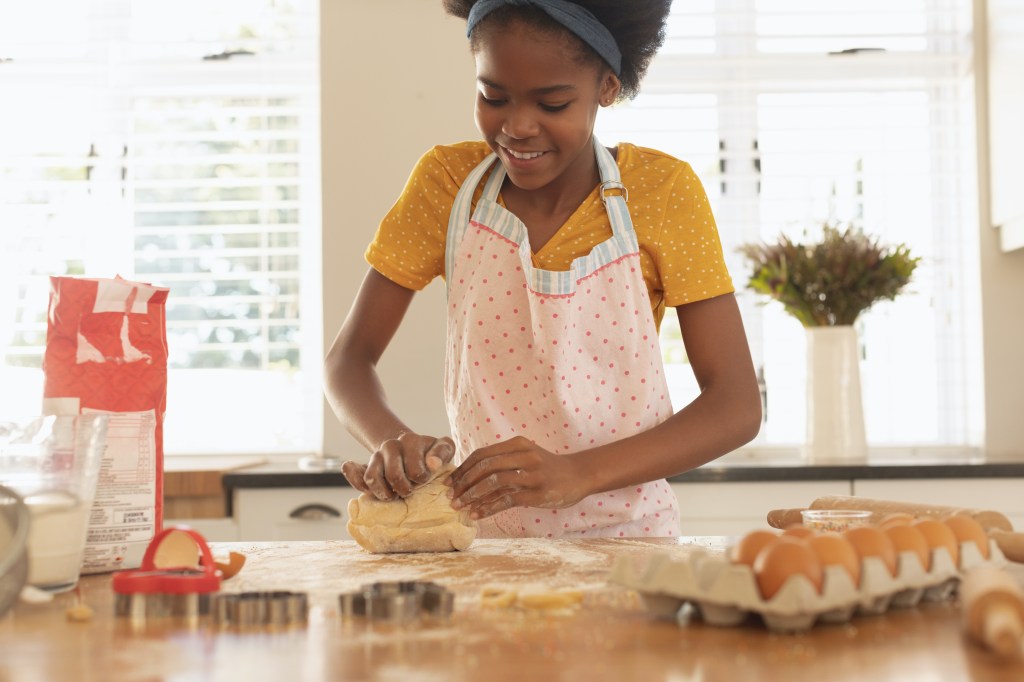 1. Baking
Baking can be a great way to bring in some extra dough, from one-off bake sales that don't require committing to a full-blown baking business or selling your treats online or locally, like kid-owned Sweet August bakery. Remember to price your baked goods so they cover your ingredient costs, consider your time and labour, and still allow you to still make a profit.
2. Babysitting
Looking after other people's kids after school or over the summer holidays is another great way to earn some money on the side—and is one of the most popular jobs for teenagers. There's no set price to charge but rates in Canada can average $14-$15 an hour. Babysitting courses and first-aid certifications may also help you gain an edge over other babysitters in the neighbourhood, and even charge more.
3. Chores
Sometimes, the answer to how to make money as a kid is right at home! Household chores are a tried-and-true way for kids and teens to make money. If you're younger, you could easier tackle chores like sweeping, vacuuming, folding laundry and making beds. Older teens can take on larger chores like grocery shopping, cooking dinner, cutting the grass, or doing laundry.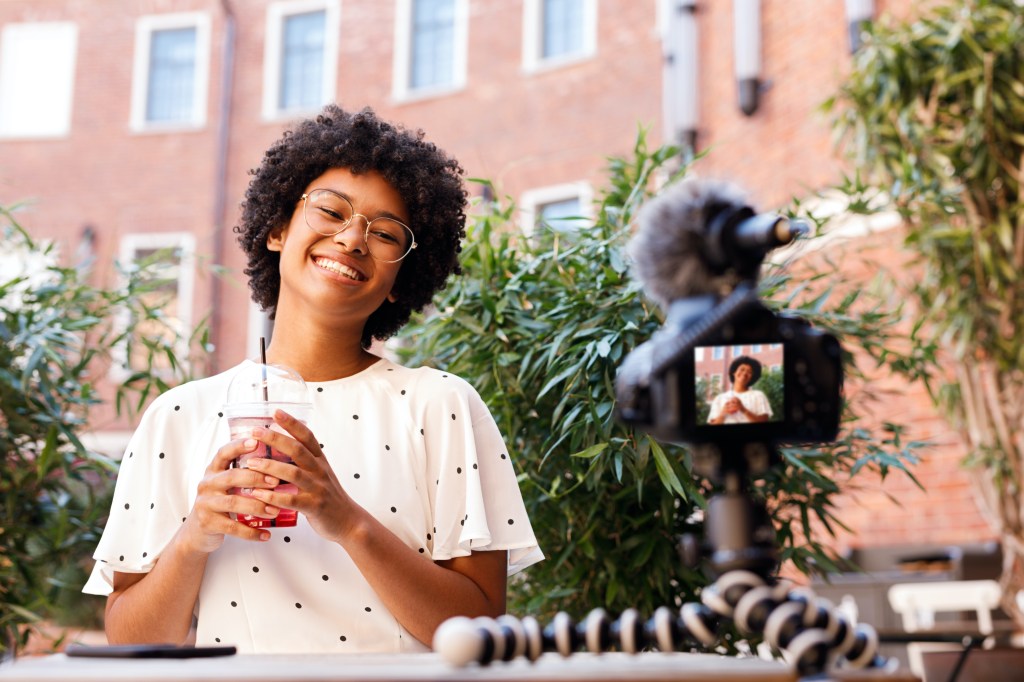 4. Content creator
Creative teens who love to write, take photos, draw, create social videos and tell stories could find ways to turn these skills into side hustles, right from their phones or computers. Perhaps there's a local neighbourhood business in need of some fresh photos or TikTok reels, or maybe your parents know a local entrepreneur in need of a new website. Ask your customers what their goals are, who their current customers are, and what customers they're trying to attract.
5. Dog walker
Dog walking can be one of the best summer jobs for teens in Canada and is a great way to spend fun time outside in the sun while getting paid. Apps like Rover can help you book gigs and stay organized. It can also be a great option for teens who have been begging for a dog to spend some quality time with a furry friend.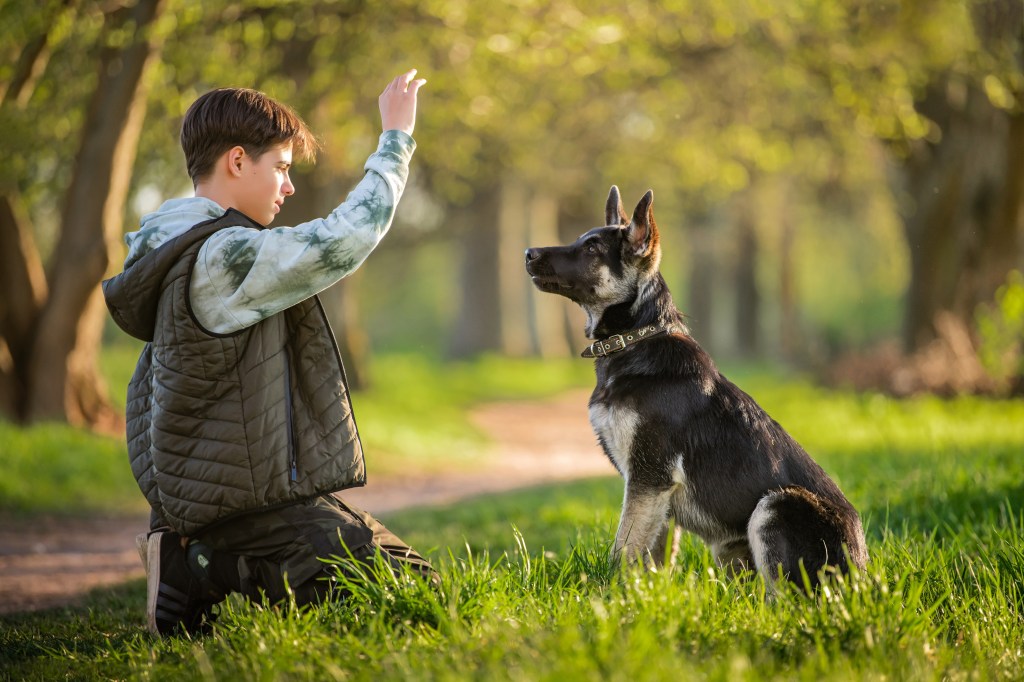 6. Game tester
Believe it or not, some teens get paid to play and test video games, which is one way to make money online as a teenager. Depending on the testing platform, you may have to be 16 to sign up. As a game tester, you'll look for bugs and limitations and report them back to the designers. Game testing pays between $15-$18 an hour, on average.
7. Graphic designer
Artsy teens with graphic design talents could make money designing images for businesses or people, from logos to holiday cards. Hourly rates for graphic designers vary but in Canada, the median hourly rate is about $28. Software like Canva can help you easily adapt pre-existing design templates and colour palettes and find ideas for products to offer. For large file sizes, you may also need a safe cloud storage and transfer system, like Dropbox or WeTransfer.
8. Make jewellery
Making jewellery like earrings, necklaces, rings and brackets can be a great way for trailblazing teens to get crafty and kickstart a side hustle. You can sell them at craft shows, through social media, and family networks, or create personalized and custom jewellery for special occasions like birthdays and prom.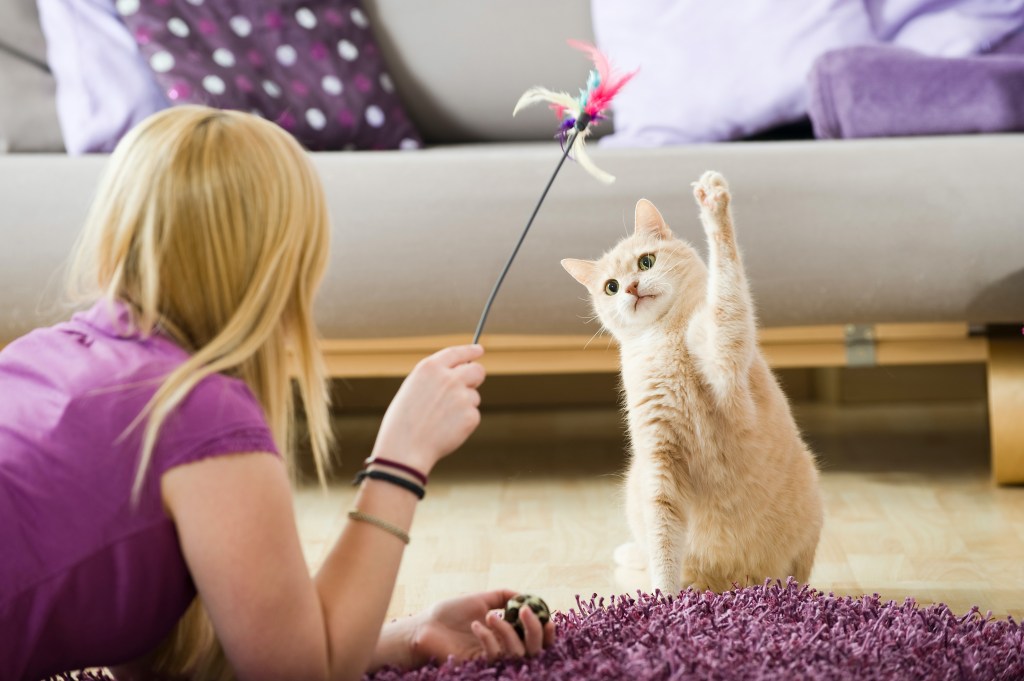 9. Pet sitting
Taking care of other people's pets when a neighbour or family friend is out of town can be a fun way to earn some extra cash. What you charge will depend on whether you're at home, travelling to their home, and what's involved in caring for the pet. For example, looking after a hamster may be easier than a dog or a cat. Record their feeding schedule and care preferences and organize a schedule to ensure you care for them at the right times. If you need a place to start, pet-sitting apps like Rover could help you find clients.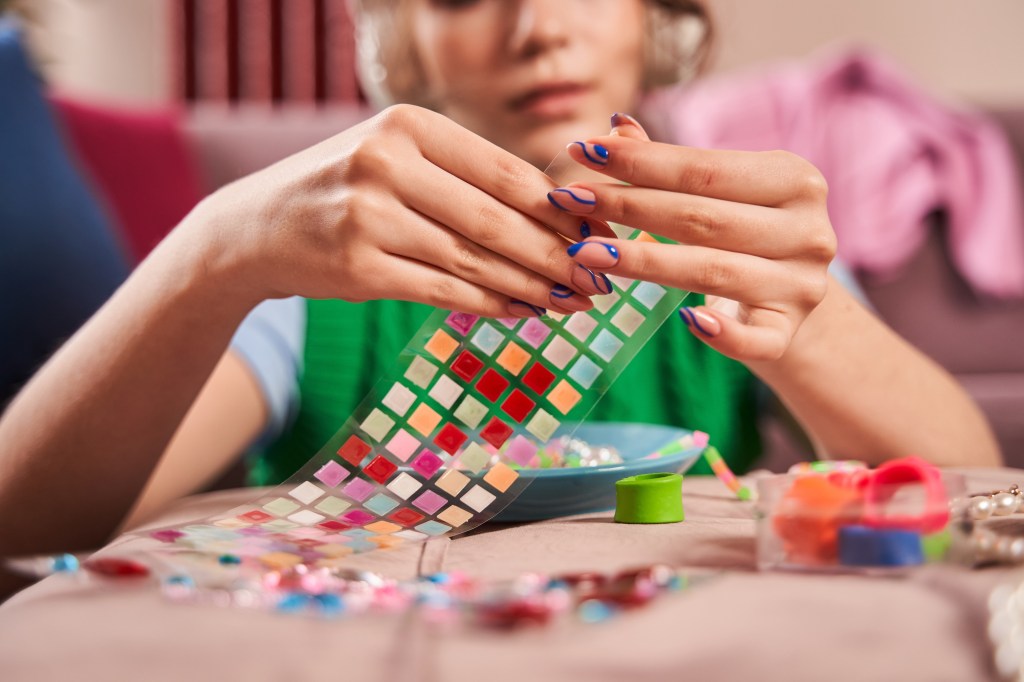 10. Sell homemade crafts
Crafty teens can make a buck by selling their own handmade crafts like candles, soaps, knit clothes, accessories, or paintings. You can sell them online or through sites like Etsy, at a farmers' market booth, and even through social media or word-of-mouth. Be sure to consider the costs of materials, shipping, and labour when pricing your handmade crafts.
11. Shovel snow
A snow shovel, warm and waterproof winter clothing, and some muscle power could earn some serious side cash. Go around the neighbourhood and knock on doors to find local clients or walk around with a shovel on snowy days. Price jobs according to how much surface there is to shovel and how much time it could take, but as a ballpark, you could make around $20 an hour.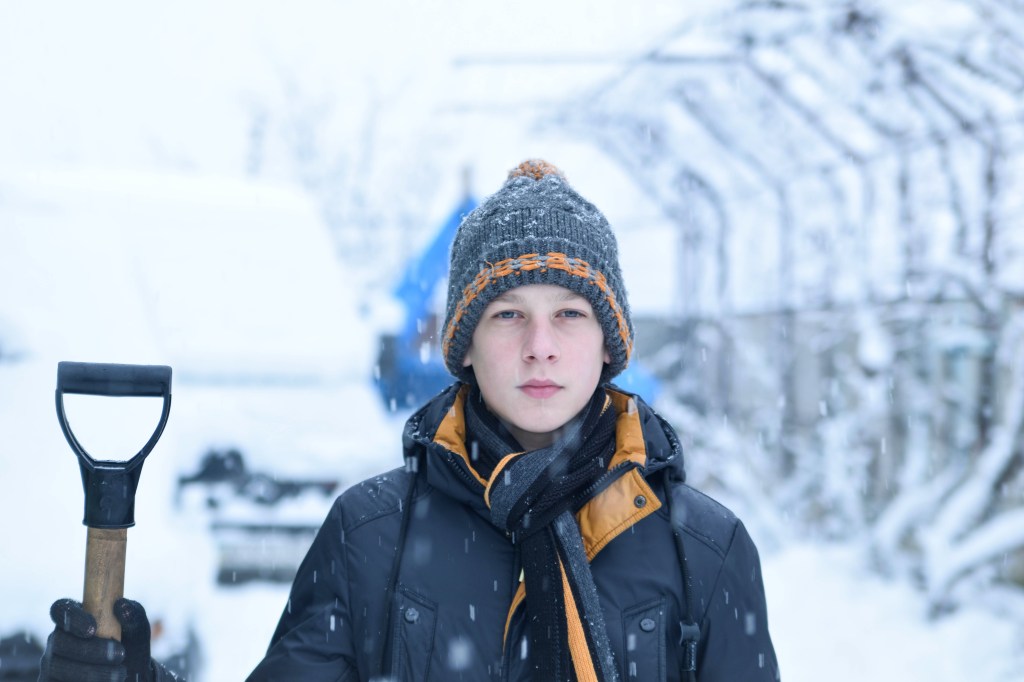 12. Streamer
Livestreaming or broadcasting is something gamers can do on Twitch or YouTube, or even indirectly on TikTok—and you can get paid for it! You could make money from your video views or get paid from ad partnerships and brand sponsorships. A Twitch streamer with five to 10 viewers per stream could earn $50 to $200 per month, or someone with 10,000 streams could earn $30,000 every month. But if you're looking for inspiration, Canadian video gamer Imane Anys, who goes by the Twitch name Pokimane, made $1.5 million on Twitch over two years.
13. Teach music
If you know your guitar riff from a lick or can perform a drum solo, you could make money on the side by teaching others how to play instruments. How much you charge for music lessons can vary and depend on things like whether lessons will be in their home, a studio or virtually like over Zoom. Typically, teaching music pays between $25-$32 per hour.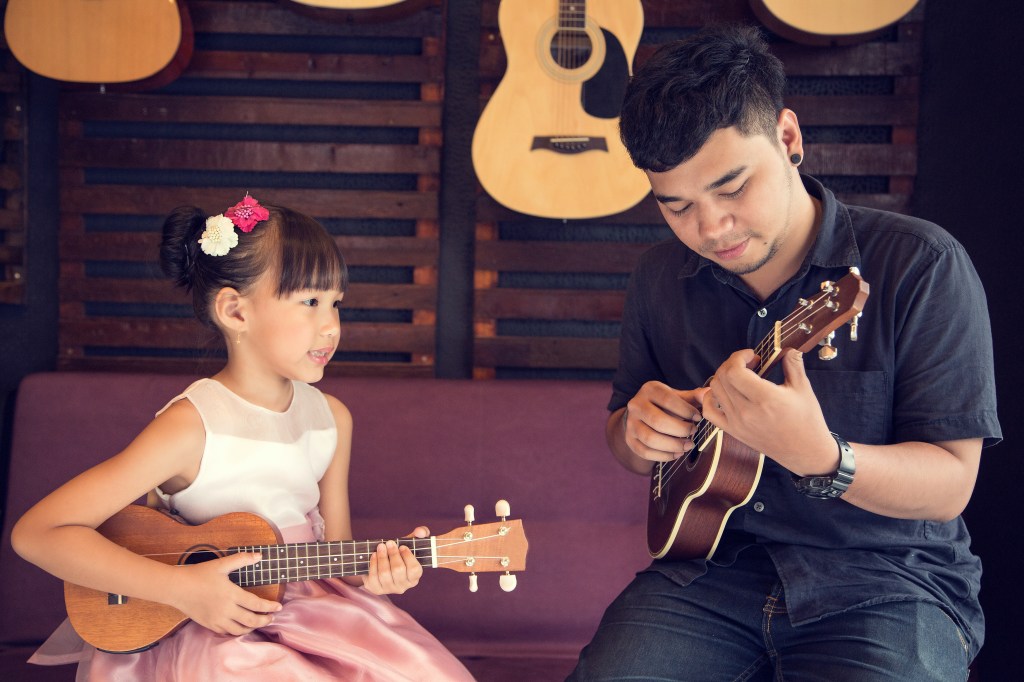 14. Teach tech
Growing up with tech means you've got skills that other people will be willing to pay for—especially older people! Teaching coding, how to use social media, or internet basics to adults can be a great job on the side. Choose an hourly rate that reflects personal tech experience or focuses on a specific technical skill like Procreate or coding. Local businesses may even be interested in making a deal for ongoing support and maintenance.
15. Thrift clothing
Fashion-loving teens can refresh their personal wardrobes while also making money on the side by thrifting gently used clothing they no longer want or no longer fit. Clothes can be sold online, through social media and clothing marketplace websites and apps like Poshmark, on Instagram, or even garage sale styles on the front lawn.
16. TikTok
There are a few different ways kids and teens can make money on TikTok. Creating content that goes viral, showcasing brands, or building a following can generate anywhere from $200 to as much as $200,000 a month for TikTok superstars. Becoming a TikTok influencer requires an angle, a vision, and often, a marketing plan. But if you're already spending time on TikTok, it could be a side hustle that flexes your social media skills. However, some ways to make money on TikTok require you to be 18 or older.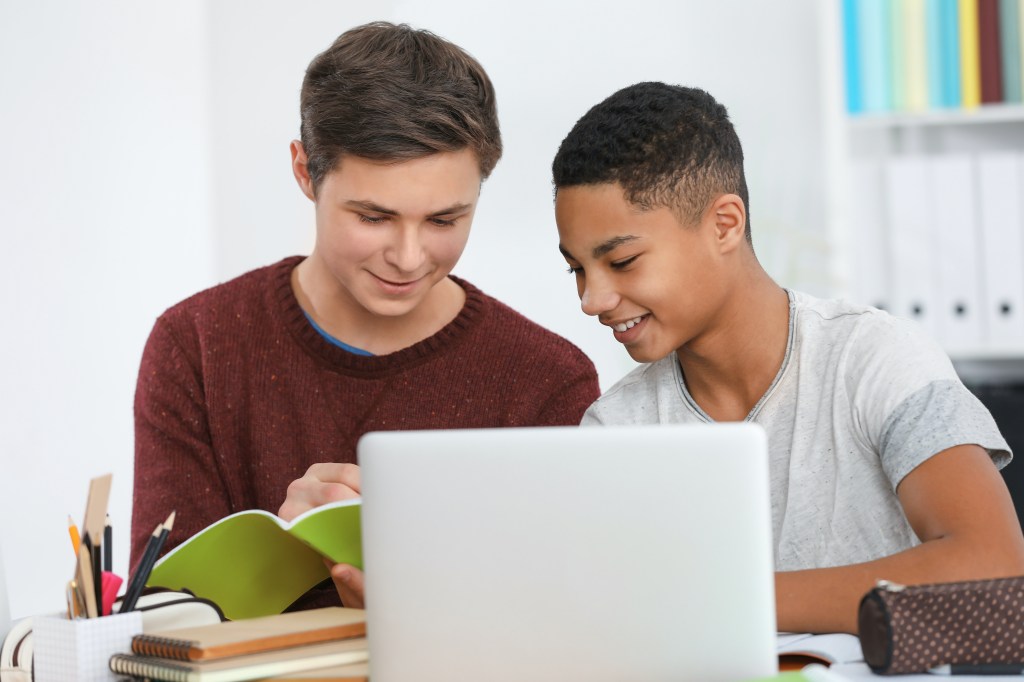 17. Tutor
Tutoring neighbourhood kids in math, French, English or other subjects can be a great way to keep brains sharp and help other kids keep on top of their schooling. Ask parents in the neighbourhoods or teachers at local schools to help get the word out. Tutoring sessions can be held in home or virtually online, and average hourly rates tend to be around $20.
18. Wash cars
Got some buckets, sponges, a garden hose, and car washing detergent kicking around? Why not try setting up a car wash to make some cash, whether it's a formal ongoing business or an impromptu roadside outfit with homemade signs.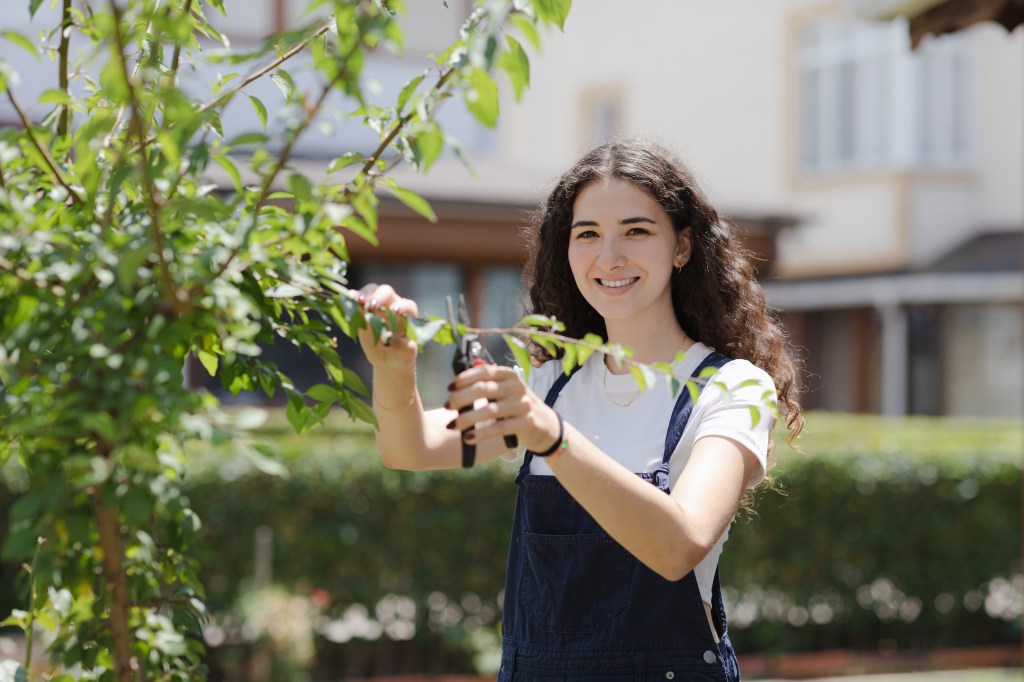 19. Yard work
Yard work can be a lucrative side job, especially in spring, summer and fall as people are preparing garden beds, mowing lawns, and raking leaves. Ask locals, such as seniors, if they need a helping hand. Walk around with a rake and garden bags, or get creative and advertise services using posters, social media, or lawn signs. Figure out an hourly that works for you and considers supplies like lawn bags or garden tools in your budget.
20. YouTube
There are several ways you can make money on YouTube, from "unboxing" videos, to makeup and fashion tutorials, to craft tutorials, to music performances, and more. For example, Ryan's World's YouTuber Ryan Kaji and his family have raked in some serious funds through millions of video views. The more views videos you have, the more money you could make from YouTube advertisements. Having a marketing strategy can help boost the income potential. YouTube takes almost half of ad revenue, but a viral video watched half a million times can earn over $1,000 after YouTube's share.
Download Mydoh and help build the foundation of financial literacy for kids and teens.
This article offers general information only and is not intended as legal, financial or other professional advice. A professional advisor should be consulted regarding your specific situation. While the information presented is believed to be factual and current, its accuracy is not guaranteed and it should not be regarded as a complete analysis of the subjects discussed. All expressions of opinion reflect the judgment of the author(s) as of the date of publication and are subject to change. No endorsement of any third parties or their advice, opinions, information, products or services is expressly given or implied by Royal Bank of Canada or its affiliates.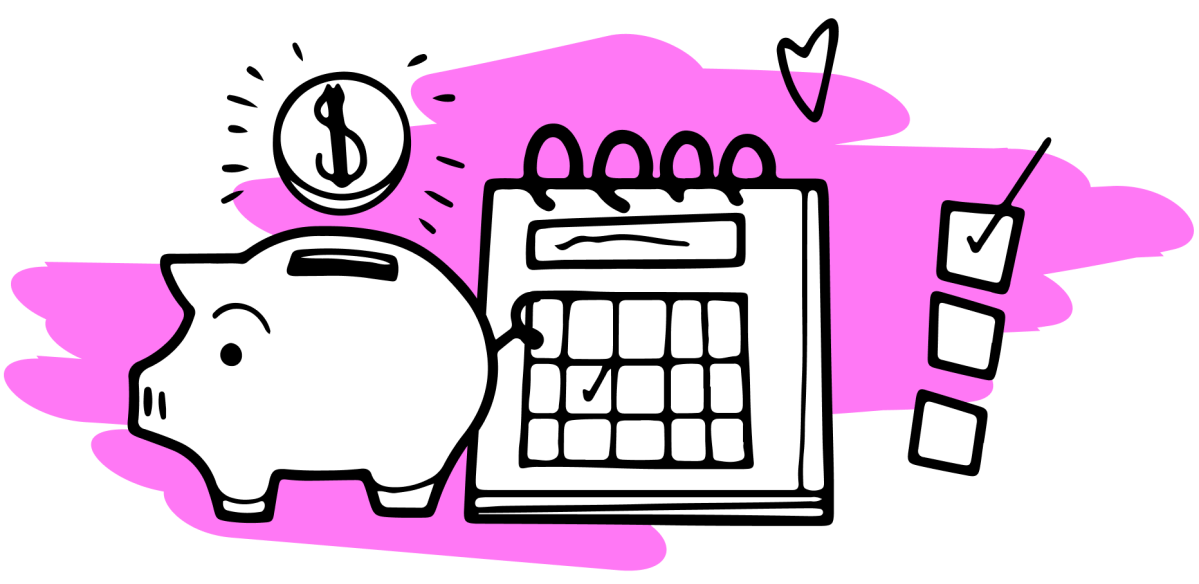 Teach Your Kids How To Earn, Spend & Save Money
with the Mydoh App & Smart Cash Card.
After the trial, Mydoh is just
$2.99 per month