WhatsApp is a popular instant messenger app that also allows voice calls. It counts over 2.5 billion users in 100 different countries, in large part because it works on a variety of operating systems. While WhatsApp technically has a minimum age of 16-years-old, there's no age-verification process, and it's not uncommon for younger teens, tweens, and even kids to gain access to the app. If that happens, here's what you need to know about WhatsApp, how it works, and potential safety risks.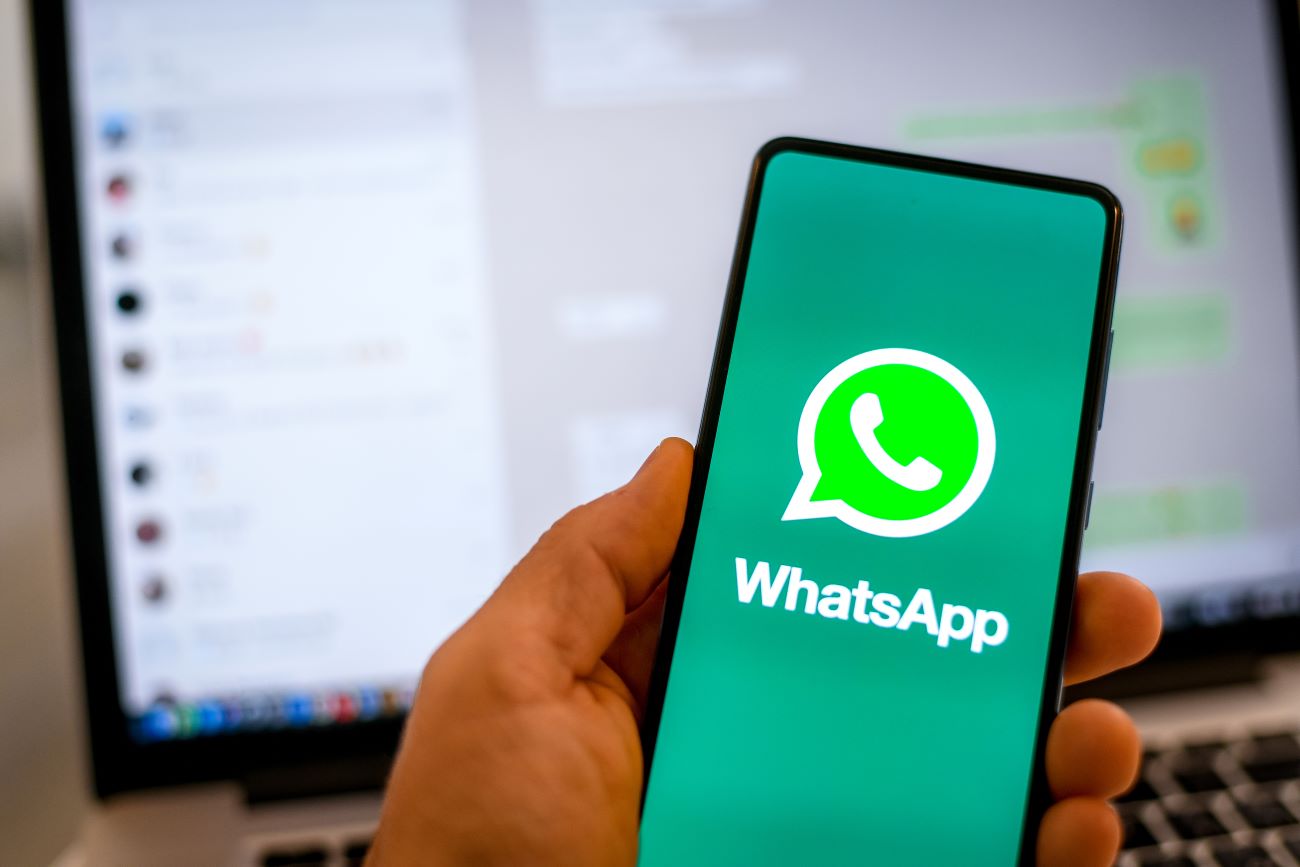 What is WhatsApp?
WhatsApp is an instant messenger app that allows users to send text messages, videos, images, and voice notes in one-on-one and group chats. It also allows voice calls, similar to regular phone calls and video calls. WhatsApp works on a variety of operating systems and can use wifi instead of data (great for keeping those pesky data charges down!). It's an ideal option for chats between friends and family around the world because, when used on Wi-Fi, international calls are completely free. WhatsApp was acquired by Facebook in 2014.
How old do you have to be to use WhatsApp?
WhatsApp is a popular communication tool for teens—even those younger than the app's stated age rating of 16+. When someone signs up for WhatsApp, they only have to provide their phone number. There is no age verification process.
Why is WhatsApp so popular with teens?
Teens like to use WhatsApp because they can chat with friends around the world for free and use the app on wifi without raising the ire of mom and dad about data overage charges. They also love that WhatsApp allows for large group chats and video calls with up to eight people. Unlike some messenger and video call services, users don't need to have the same brand of phone.
In some cases, teens and tweens like to use WhatsApp because parents may be less familiar with it, which makes it harder to monitor. There's also a "disappearing messages" feature, which, if enabled, deletes messages sent in on-one-on or group chats after seven days.
Is WhatsApp safe for teens and kids?
WhatsApp is only meant to be used by teens and adults over the age of 16. While WhatsApp is generally considered a safe and secure service, it still carries some risks.
WhatsApp doesn't store users' personal information and people can only message or call your teen if they've been approved as contacts. However, if your teen has blocked someone, they may still be visible in a group message.
While WhatsApp's disappearing messages feature provides some sense of security, this can be a false one. While messages will be deleted from chats after seven days, there's no way to know if someone has screenshotted them, taken a photo of them, or forwarded them to a third party. As a safety measure, teens should assume that any message, photo, or video they send will continue to "live" online, even if it was disappeared by the app.
With the pros and cons of social media for children in mind, WhatsApp can be a potential venue for sending and receiving inappropriate images or videos, just like any other messaging or texting service. Because of its group chat functions and ability to easily forward messages to many contacts, it can also be a source of cyberbullying or spreading rumours online.
Should parents be concerned about WhatsApp's security?
WhatsApp does have end-to-end encryption, which gives it the same level of security as Apple's iMessage. This means that the sender and recipient can only view any messages sent through the service. Users don't have to worry about their messages or calls being intercepted, heard, or viewed by an unintended third party.
It's important for parents to know teens can enable or disable location sharing in the app's permissions. This means they can share their live location with individual contacts or larger groups of friends. Parents should discuss safe practices around location sharing, either asking kids to avoid it entirely or only share their location with trusted friends and family.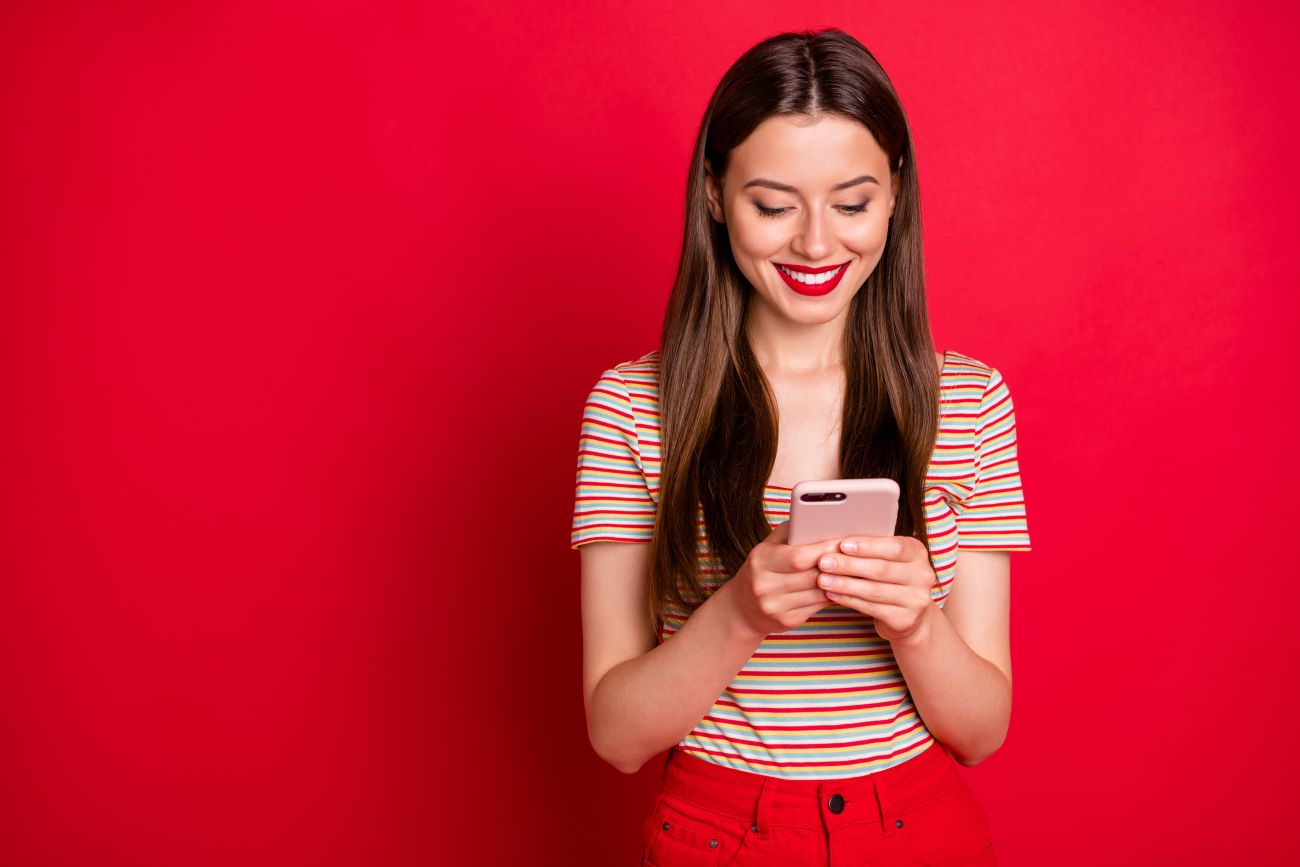 WhatsApp for kids: Child safety tips
If your teen, tween, or kid wants to use WhatsApp, there are some things you should discuss first. It's advisable to set expectations around who your child accepts as contacts. For younger kids, this may be just family members. For tweens or teens, perhaps you feel comfortable with them approving close friends or schoolmates. If a user they don't know requests them as a contact, they should decline.
You should also discuss what types of messages, photos, and videos are appropriate to share online and make sure your teen or tween understands that "disappearing" doesn't necessarily mean disappeared forever. You should encourage them to alert you if they receive any content they find disturbing or frightening, making sure they know they won't get in trouble.
Can WhatsApp be monitored by parents?
Yes, parents can monitor their child's WhatsApp activity. There are several parental control apps available for both Android and iOS devices that allow parents to set up restrictions, view activity logs, and even monitor messages.
Should parents check their child's chats?
Generally, you should monitor WhatsApp the same way you would text messages or DMs (direct messages) on any other social platform. As a parent, it is important to be aware of social media parenting tips and also familiarize yourself with other popular social media platforms like TikTok, Snapchat and YouTube.
General tips for staying safe online
As parents, it is our responsibility to ensure our kids stay safe online. That means having open conversations about digital privacy, monitoring their activity, and teaching them how to identify potential risks. To help parents keep their kids safe online, here are some general tips for staying safe on apps like WhatsApp and protecting your kids digital privacy.
Define specific social media boundaries with your teenagers, such as screen time, using privacy settings and getting access to their accounts.
Discuss the importance of age restrictions and why they're put in place.
Suggest more kid-friendly alternatives to WhatsApp, such as Messenger Kids, JusTalk Kids, and Google Hangouts.
Set clear expectations about how your teen, tween, or child should interact with others online.
Don't engage with strangers or unknown links.
Let your kid know they should come to you if they encounter anything online that makes them feel bad or frightened. Stress that they won't get in trouble.
Use social media and messenger apps with your children, either through family accounts or by interacting with them frequently through your own account.
Review settings together to maximize privacy and ensure intrusive data isn't collected by apps.
Final notes on our WhatsApp review for parents
The WhatsApp messaging app can be a great communication tool, especially for friends and families located in different locations around the world. While it's generally a safe messenger service, it's important to discuss expectations and reinforce safe online habits before your kid hops online—particularly if they're under WhatsApp's recommended 16 years of age.
Ultimately, it's important for parents to understand and stay up to date on the popular apps their children are using. But there are other tools that can help parents keep a closer eye on their teens.
Introducing Mydoh, the money management app designed to give parents control and oversight of their teen's spending. Teens can use the Mydoh app and Smart Cash Card to shop and pay bills securely, all while giving parents peace of mind that their kids are responsibly managing their finances.
‍Download Mydoh now for a worry-free way to make sure your teen is spending smart!
‍
This article offers general information only and is not intended as legal, financial or other professional advice. A professional advisor should be consulted regarding your specific situation. While the information presented is believed to be factual and current, its accuracy is not guaranteed and it should not be regarded as a complete analysis of the subjects discussed. All expressions of opinion reflect the judgment of the author(s) as of the date of publication and are subject to change. No endorsement of any third parties or their advice, opinions, information, products or services is expressly given or implied by Royal Bank of Canada or its affiliates.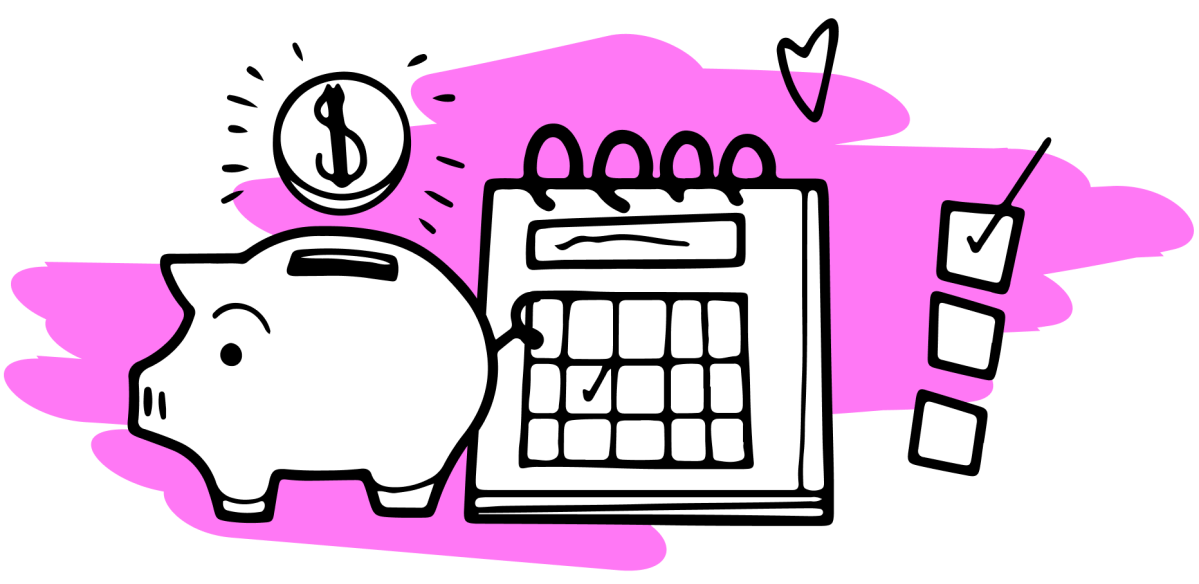 Teach Your Kids How To Earn, Spend & Save Money
with the Mydoh App & Smart Cash Card.
After the trial, Mydoh is just
$2.99 per month