After two years of cancelled events, teens across Canada are celebrating the return of extra-curricular activities and the joys of youth. First on the agenda? Bringing back prom.
Prom entered the pop culture psyche in the '80s with movies like Pretty in Pink, and hasn't stopped captivating the teen imagination since. With more recent cult classics like Mean Girls and The Prom, the idea of getting ready for that big dance—and the rituals that come with it—still gets us excited.
The temptation for teenagers to go all out for an IRL prom can be intense—and pricey. Fortunately, making prom fun for teens doesn't have to cost a fortune. Read on for ideas on how to set a budget for prom to avoid racking up debt.
What is prom, and why is it important to teens?
While separate from an official graduation ceremony, prom typically marks the end of high school. Unlike grad, a prom is usually planned by the students themselves with some help from the school administration. Teenagers often mark the milestone of graduating high school by attending the formal dance dressed in evening wear, such as a suit and tie or gown. Other rituals may include bringing a date or going as a big group of friends, renting transportation and even a hotel room for an after party. In Canada, prom season tends to be April through June.
The lexicon has evolved to include #prahm and "promposal," (more on promposals later), but the root motivation is the same: prom is a big celebratory event that teens get to have with their peers and dance away the stress of four years of high school.
What is a good budget for prom?
With social media platforms sharing prom content from all over the world, Canadian teens might be tempted to spend a fortune this prom season. The average Canadian prom spend can start around $300 and quickly tip into the thousands. Not sure what a good prom budget entails?
Here's a breakdown of prom expenses: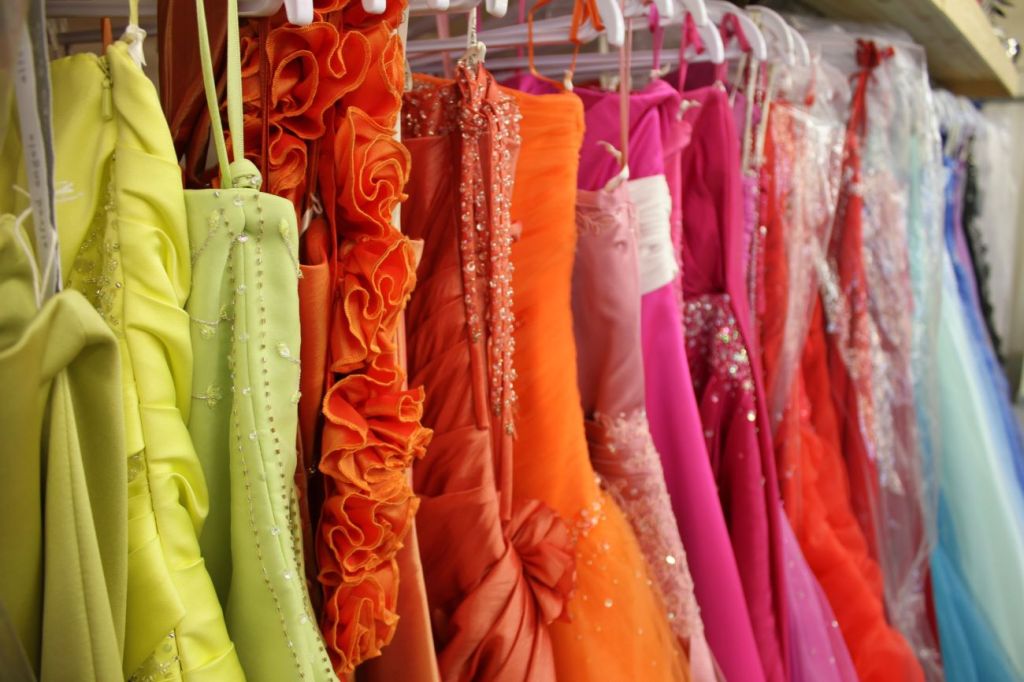 Buy or rent prom attire: $100–$500
The desire to buy a stunning ball gown or stylish suit is a fun part of planning for prom, but can get expensive quickly. To keep costs down, consider researching formal wear rentals which are typically 10 to 15 per cent of the purchase price. Second-hand options can also significantly decrease the cost. Don't forget that shoes and accessories quickly add up, as well.
Learn more: 10 Tips to Thrift Like a Pro
Hair and makeup $50–$300
Professional hair and makeup can be a real treat but also quite costly. A visit to the hair salon for a cut and colour can easily cost more than $100. Professional makeup application starts around $75 in a makeup salon to over $150 for a makeup artist to come to your home. A simple manicure is $20 and up, with custom nail art designs starting at around $50.
Flowers $20–$100
Wrist corsages bought for those wearing dresses and boutonnieres for those in suits are an important part of the prom tradition, but can get costly for something that's not reusable. Depending on the types of fresh flowers chosen, wrist corsages start at approximately $30 and boutonnieres at $15. Flower crowns have grown in popularity as accessories and start at $50, and a dozen long-stem red roses to gift your date will cost from $80.
Limousine $80–$300
Limousine rentals start at around $80 per hour, and often need to be rented for a minimum number of hours.
Hotel $150–$300
If you didn't already know, after the prom comes the after-party which can significantly increase prom night expenses. During prom season (April-June) pre-Covid, the average Canadian hotel room costs approximately $160, but like most things inflation has driven prices up. A 5-star hotel suite can cost much more. Add up expenses such as parking and room service and costs really add up.
How to create a budget for prom
Parents and teens should agree on a reasonable budget for prom. Prioritize what matters most to ensure a memorable event. This is the time to separate the wants from the needs.
A good place to start is to write down everything you want included in your prom. Then separate the must-haves from the nice-to-haves. Once the list is complete, assign a dollar amount to each. Now it's time to create a budget.  Together, parents and teens should consider:
What can you realistically afford?
Have you saved up?
If you need to put your prom spending on credit or use Buy Now Pay Later (BNPL) programs, do you have a plan for paying it back? 
What items can you live without? (Is that spray-tan really necessary?)
Determine how expenses might be divided between parent and teen.
Read more about Budgeting 101 for teens. 
While the realities of prom budgeting may be frustrating, it also offers the opportunity to be more creative. Approach the prom budget with a sense of adventure, rather than disappointment, to keep the experience exciting. We have some ideas to help make prom fun and memorable no matter how tight the budget.
Tip: Teens can use our free savings goal calculator to help budget for the their prom!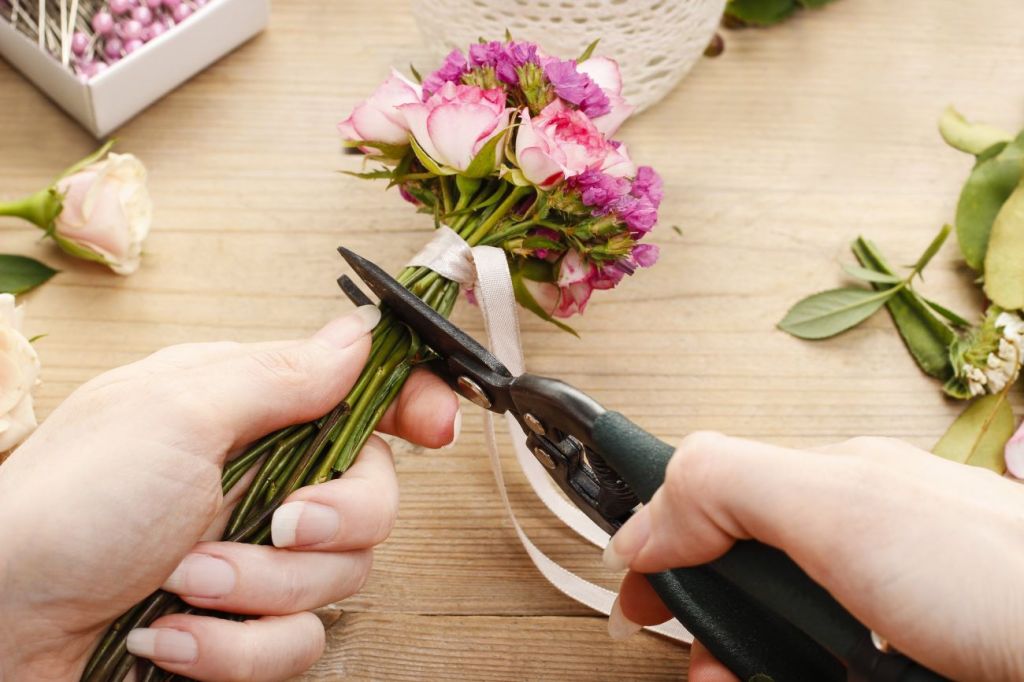 Seven tips to save money on pro
1. Skip the "promposal"
What happens when you combine prom with proposal? A promposal. "Will you go to prom with me?" requires more than simply popping the question for many teens. From asking on a jumbo screen during a baseball game, to an adorable pun written on a poster board ("Let's taco 'bout prom!"), the methods vary widely. Some teens are motivated to create a "post-able" moment on social media, which can up the pressure.
For many "promposal" is a must, not a maybe. Thankfully there are inexpensive options to make the moment special. Get creative with ideas such as creating a TikTok video for your soon-to-be prom date, or tempt your date with sweets by baking a cake iced with the word "Prom?".
2. Save on prom clothes and accessories
How can you get the "look" on a budget? Second-hand marketplaces like Kijiji, Poshmark and Facebook Marketplace may have great deals on formal wear only worn once (if you're lucky, still with the tags). Visit consignment stores for vintage and second-hand designer clothes, jewellery, shoes, and accessories.
Another option is to rent a gown or tuxedo which can be 80 to 90 per cent less than purchasing. With many luxe rental shops popping up across Canada that ship, it's easier than ever to look great at a discount.
You might even find something in a family member's closet that you can repurpose or modify (think about Molly Ringwald's character, Andy, in the aforementioned Pretty in Pink) to make a one-of-a-kind look that no one else will have. 
3. DIY corsage
In lieu of a florist-designed bouquet, corsage, flower crown or boutonniere, crafty DIY-ers can create something unique with wildflowers from a family garden, synthetic flowers from the craft store, or even with recycled materials, like craft paper, fabric and ribbon scraps. Look for inspiration on Etsy and YouTube to make something truly special.
4. DIY hair and makeup
The simplest way to save costs on hair and makeup is to do it yourself. To learn how, watch hair and makeup tutorials on YouTube or TikTok. Practice beforehand by yourself, or with a friend, to get it right for the big day.
If DIY isn't an option, there are ways to save on hairstylists, too. Booking a junior stylist who is up-to-date on the latest trends may save costs on haircuts, colour, or updos. Beauty schools also may offer reduced rates for hair services.
Rather than hire a makeup artist, consider visiting the makeup counter at a local department store for a sample makeup appointment—another cost-saving idea.
For nails, a home manicure is always the least expensive route. If fancy nail art is a must-have, consider temporary press-on-nails or stickers you can buy at a drugstore or beauty department. If a self-tanner is necessary, read reviews online for the best product options, and keep an eye out for sales or opportunities to use loyalty points to help save the cost of a pricey spray tan in a salon.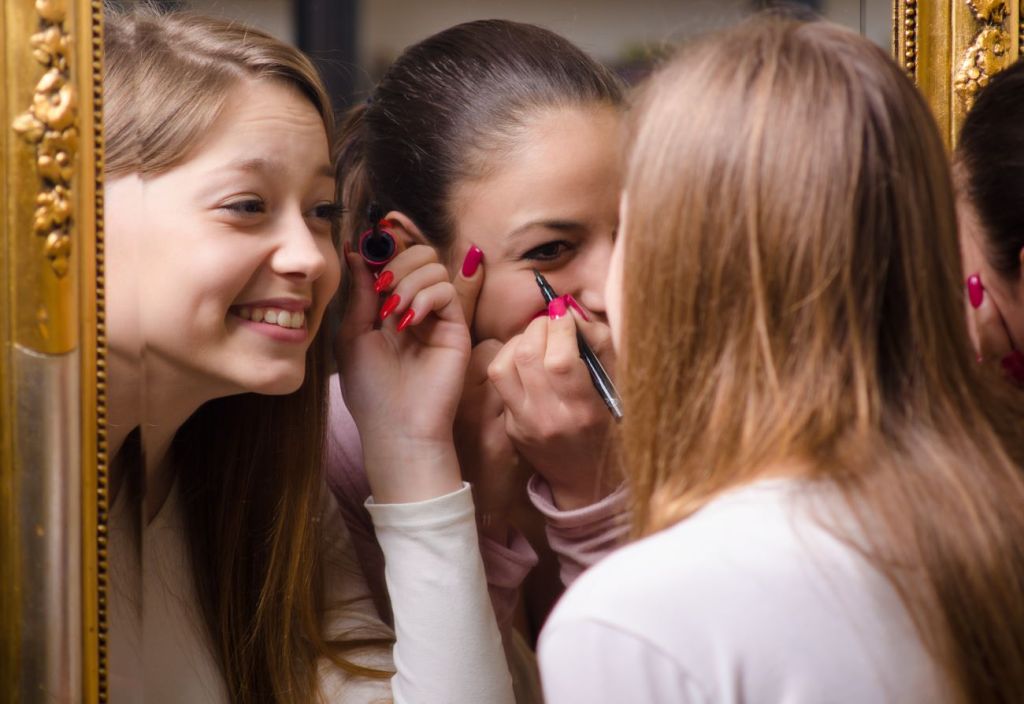 5. Sleep on the hotel option
If a hotel is a must, check discount hotel and travel sites for potential savings. Better yet, host an after-party at home. Weather permitting, you might even coordinate with friends to host an outdoor event, complete with tents
6. Make your own prom decorations
Video tutorials and Pinterest can provide inspiration for an at-home after party. Ask friends or family to help create a balloon arch or photo station with fun signs and props. Source your contacts for outdoor patio lighting, umbrellas, and chairs.
To cut back on so much DIY, consider browsing Etsy for affordable, print-at-home options for buntings and banners, signage, invites, table cards, drink labels, and more.
7. Park the limo
With so many car rental options now available, there's no need to rely exclusively on the traditional, and expensive, limousine. Consider a car service like Uber, which has UberLux for more formal outings. Another option is to split the cost of a nicer rental car with friends and ask a parent or responsible adult to drive. 
Environmentally friendly options include lighting up bikes with glow-in-the-dark accessories for a group ride, or create a prom parade and walk as a group. For longer distances, you can take public transit as a group to the prom.
How Mydoh can help you earn and save money for prom
Prom is meant to be a fun, carefree experience that creates lifelong memories for teens. With a bit of prudence and an appetite for innovation and breaking the status quo, teens can have their dream prom without overspending.
From saving up their allowance from chores to learning to budget, Mydoh provides parents and teens a way to master financial literacy skills together. Whether it's saving for prom night, or to buy a car, Mydoh helps teens learn smart saving and spending habits to build financial independence. 
Download Mydoh to make it easy for your teen to learn money basics, earn their own cash through tasks, and spend it wisely, too.
This article offers general information only and is not intended as legal, financial or other professional advice. A professional advisor should be consulted regarding your specific situation. While the information presented is believed to be factual and current, its accuracy is not guaranteed and it should not be regarded as a complete analysis of the subjects discussed. All expressions of opinion reflect the judgment of the author(s) as of the date of publication and are subject to change. No endorsement of any third parties or their advice, opinions, information, products or services is expressly given or implied by Royal Bank of Canada or its affiliates.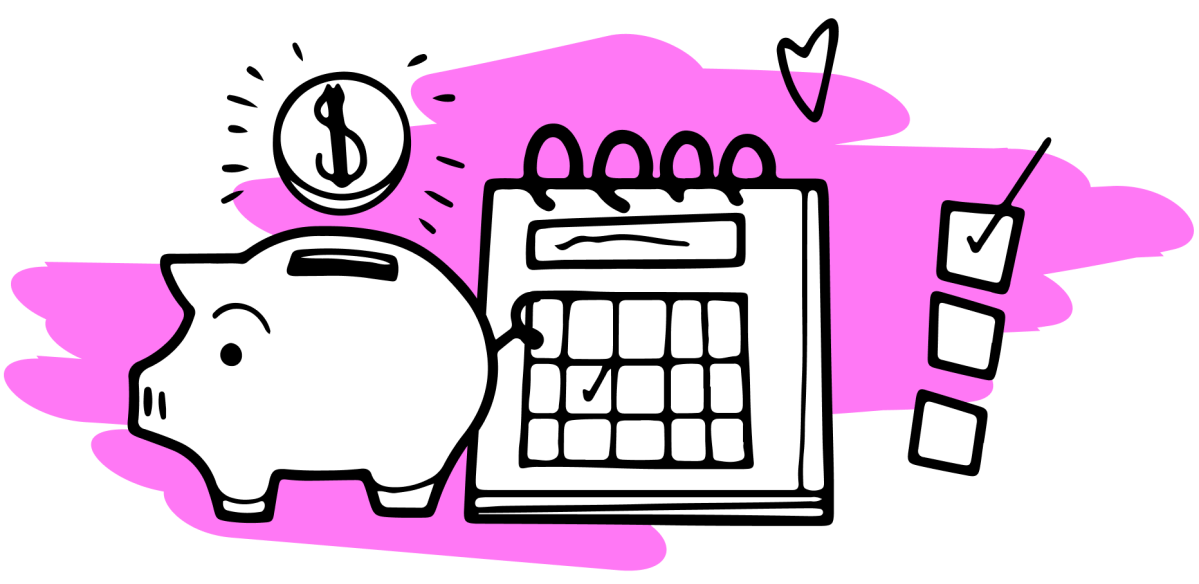 Teach Your Kids How To Earn, Spend & Save Money
with the Mydoh App & Smart Cash Card.
After the trial, Mydoh is just
$2.99 per month