Internships are a great way to gain real-world work experience and learn more about the career you'd like to pursue. In this article we explain what getting an internship in Canada involves and share some tips to help you get started.
What is an internship?
An internship is a short-term working opportunity designed to help you get experience in a specific industry or career. The length and terms of internships in Canada vary and are dependent on different company and industry standards. 
In 2023 an internship could look like working part-time or full-time at a company over the summer. Internship opportunities are now more likely to be completely remote or hybrid. In Canada, it is possible to be paid for the time you spent interning at a company.
What is a student internship?
A student internship is an internship that takes place in a federally regulated industry or workplace. Unlike a regular internship, you need to be enrolled in a valid secondary, post-secondary institution, or vocational school and undertake the internship to fulfill your program requirements.
If you are a student intern, the Canada Labour Code doesn't require that you get paid. However, there are federal labour standards that protect student interns and help you understand your rights around safe working conditions, standard hours of work, and breaks. 
Read more: How to pay for university or college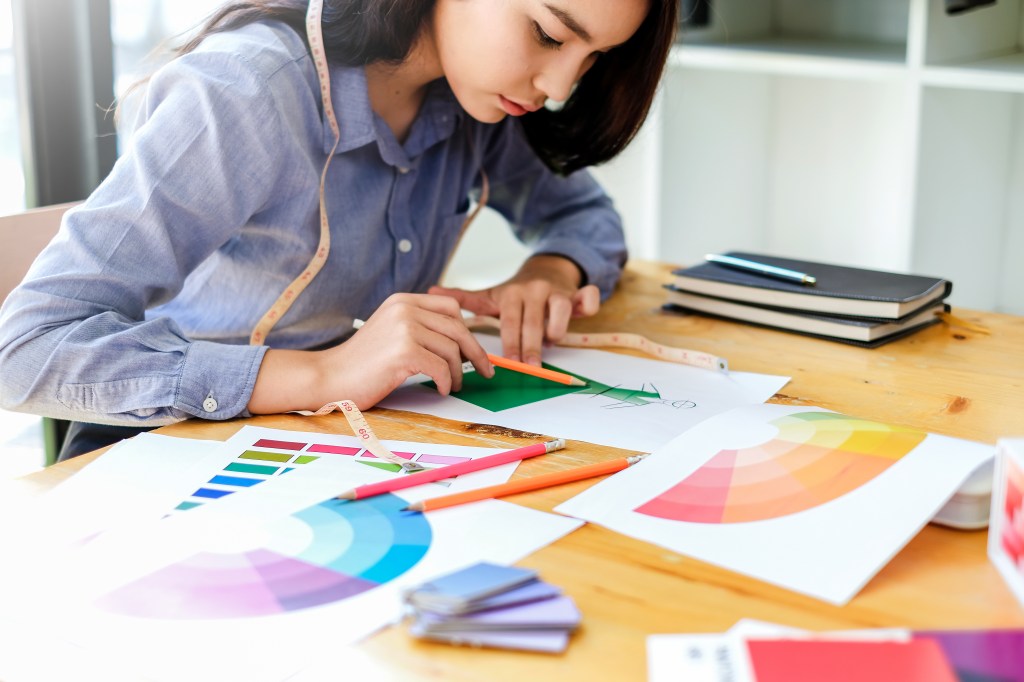 What are the benefits of getting an internship?
Getting a student internship can help you build practical and soft skills, like teamwork and leadership. We've outlined a few benefits below, plus tips on how to make the most of your internship.
Gain valuable work experience
Internships allow you to get hands-on experience in the workplace. These experiences will help you when you start your career, but also give you an opportunity to learn more about yourself and the kind of career you see for yourself. As an intern, your work colleagues are often more willing to give you advice and take time out of their day to help you get the most out of your time at the company.
Explore career opportunities
Internships give you the chance to try a career you might be interested in before committing to it. This means there is less pressure on you for everything to be perfect. Taking a chance on an internship in a career you're curious about could open you up to industries and jobs you might not have considered before.
Build a network
It is never too early to start thinking about what you would like to do in the future and finding people who can help you meet these goals. Internships allow you to meet other people in a professional setting. This helps you build a network for when you're ready to job hunt. There is also the possibility of finding mentors who are willing to guide you and give you advice related to your career path and in life in general.
Read more: The teens' guide to getting your first job
Develop new skills
Regardless of the industry you are interested in, there is so much you can learn from working in the real world. An internship allows you to develop new skills or refine existing ones. Since technology is always evolving, an internship could help you learn to use state-of-the-art software or programs or create content for emerging social media platforms from people who have experience and advice to share.
Earn money
One of the benefits of becoming an intern in Canada is that, unless it's a student internship, you should be paid to work at the company you're interning for. It's important to know your rights as an intern when it comes to getting paid. The labour standards for interns in Canada states that you must be paid at least the minimum wage.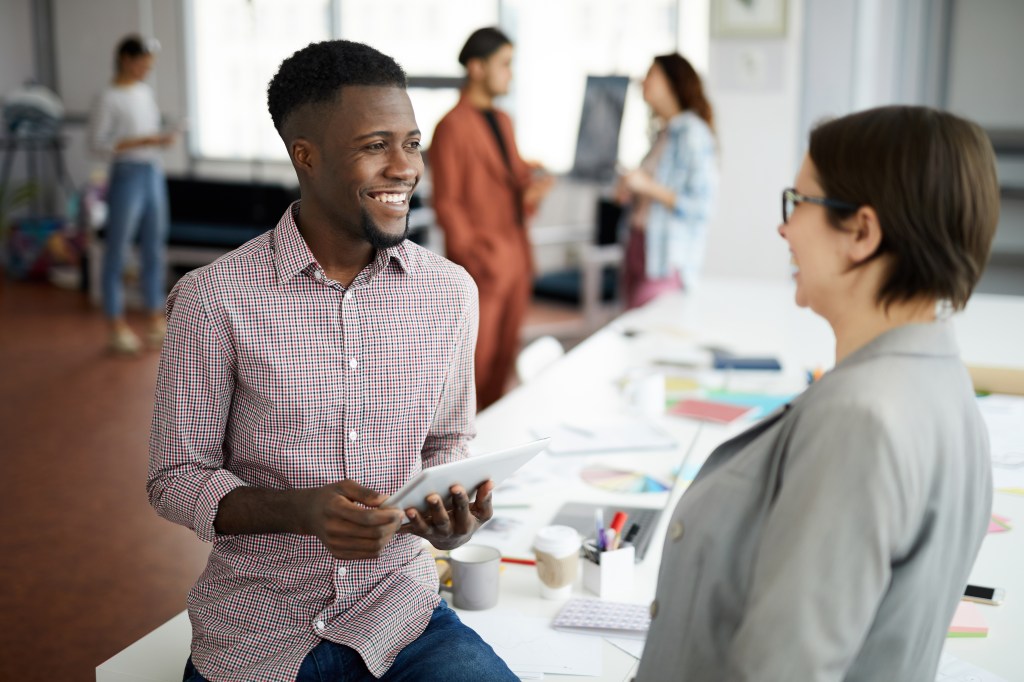 7 tips for getting an internship in Canada
Here are seven tips to help teens land an internship in Canada:
1. Figure out what work you are interested in
One of the most important steps in deciding to take an internship is knowing which industry or career you're interested in pursuing. There are hundreds of internships available across the country but figuring out which ones to apply for starts with knowing what you are looking for. A simple way to do this is by asking yourself what you are good at doing, what you enjoy doing, or is relevant to your education. Look at companies that offer internships that align with these points. 
Another approach is to look at people or companies that inspire you. Visit company career pages to help you figure out if they have internship opportunities.
2. Polish your resume
When you apply for an internship, your resume is the first thing that a hiring manager will look at when considering if they would like to work with you. Your resume should list all the experience and skills that are relevant to the internship, as well as highlight extracurricular activities that demonstrate your leadership skills or commitments and interests outside of school. 
Read more: How to make a resume for teens with examples
3. Look for opportunities through your school
Letting your teachers and guidance counsellors know you are looking for an internship is a good place to start and a great way to get advice. Guidance counsellors specifically, are trained to help students find career and post-secondary education options. If your internship needs you to apply with references, teachers and guidance counsellors are people who can speak to your character and skills to keep in mind for this.
4. Network
In simple terms, networking is making intentional connections with people whose work, or career trajectories interest you. Approaching it this way makes it less daunting and makes it easier to make genuine connections with others. Be yourself, respect people's time and be open to learning things from the people you interact with. Making sure you get the contact information of the people you meet at networking events and connect through LinkedIn or email.
5. Practice for your interview
Leaving the best impression possible during your interview with the hiring team starts with being prepared. One of the best ways to do this is by researching the company, current industry trends, and how their internship programs work. Practicing ahead of time helps you get comfortable speaking about yourself, and your accomplishments. You can research potential interview questions and responses to help you prepare. Following career-related pages on TikTok and Instagram is another way to help get interview tips.
Read more: Job interview questions for teens with sample answers
6. Ask for feedback
With internships and job applications in general there is so much you can learn from asking for feedback on a position you didn't get. If you applied for an internship but weren't successful, consider asking the hiring manager for tips/feedback on how you can improve your chances next time. Sometimes keeping in contact with the people who interviewed you means they can let you know about future opportunities with the company. A "no" doesn't necessarily mean "never" when searching for an internship. It might just mean not right now.
7. Know your rights
Before you start an internship or any work it is important to make sure you understand workplace and labour laws. There are specific labour laws for internships but you should also learn about general labour laws. Knowing your rights and responsibilities means that you know exactly what is expected of you while you are working and who you can reach out to for help if you have any questions or concerns.
In addition to government regulations, ask about the company culture of where you are interning (this can be a great question to ask in an interview). In addition to company culture, find out how much you should get paid, the expected hours you'll work, as well as lunch breaks.
Although it can take a lot of planning and research to find an internship, you'll be rewarded with hands-on experiences that can be fun and teach you so many things about working and life in general.
Download Mydoh and help build the foundation of financial literacy for your kids and teenagers.